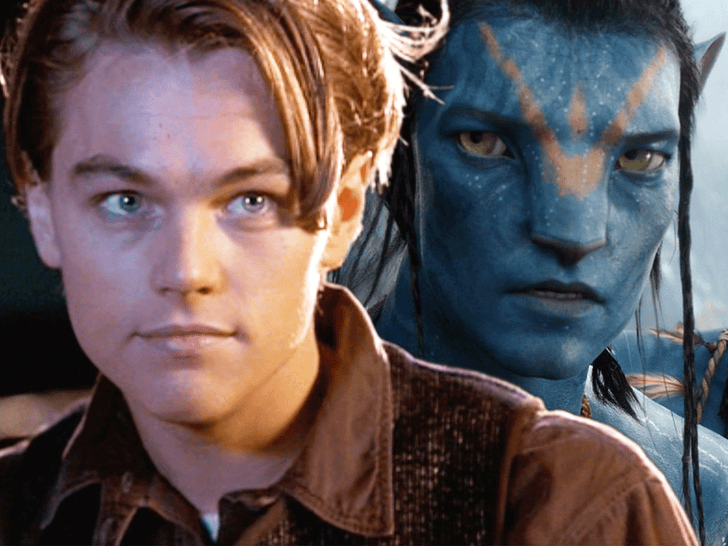 James Cameron is facing off against James Cameron for the third spot on the list of highest-grossing movies of all time — with two of his offerings within inches of one another for the honor.
Here's the deal … we already know JC's newest flick, "Avatar: The Way of Water," has been steadily climbing these past few months — blowing past film after film on the all-time box office record chart … that is, until it hit a snag with "Titanic," which was securely at #3.
That briefly changed this weekend, with 'Avatar 2' replacing Cameron's crown jewel for the third spot … if only for a day or so. As of Sunday, however, "Titanic" reclaimed its position.
In other words, the 2 movies (obviously, both Cameron's) were flip-flopping in ranking — but for now, it looks like "Titanic" is holding firm at #3, and 'Avatar 2' is still #4 … with the latest projections through the weekend for both movies being about $2.217B and $2.214B, respectively.
Although "Avatar" made more money than "Titanic" this weekend … "Titanic" has still made more money long-term, but it's expected 'Avatar 2' will overtake it again in the coming days.
BTW, if you're wondering why we're saying "Titanic" was in theaters this weekend (as if it's 1997 all over again) … that's because it was. The film is celebrating its 25th anniversary and got re-released, which means more ticket sales … even in 2023. 😅
Three of Cameron's films are now all-timers. The first "Avatar" is still king with $2.92 billion, "Avengers: Endgame" is 2nd at $2.79 bil … and you know the rest, for the time being.
Congrats on the achievement!
Source: Read Full Article