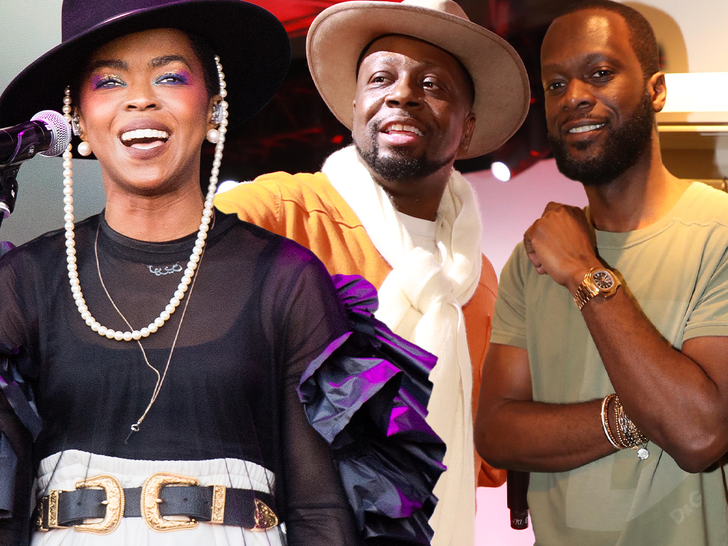 The Fugees' reunion is officially on, centered around the blockbuster album "The Miseducation of Lauryn Hill" … which is celebrating its 25th anniversary on Friday.
Beginning in September, Lauryn will embark on a 17-date tour throughout New York, Los Angeles, Chicago and her New Jersey hometown, with Wyclef Jean and Pras reuniting for their first tour in years.
'Miseducation' is Lauryn's first and only solo album, but its impact has survived the test of time … the project famously earned her 5 Grammys in one night and eventually got certified Diamond by the RIAA.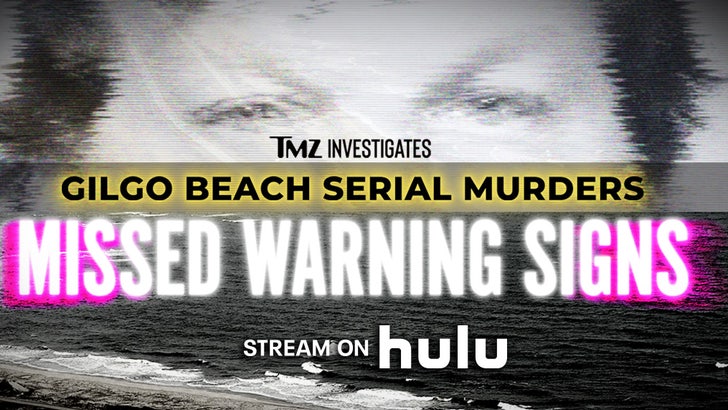 In a rare public statement, L-Boogie broke down the album's synopsis … "The Miseducation of Lauryn Hill is and was a love song to my parents, my family, my people, my musical and cultural forebears, my teachers, my loves, my Creator. I wrote love songs and protest songs— (still love songs) about the subjects and interests that inspired and moved me. I was confident that what inspired me would resonate with an audience that had been led to believe that songs of that kind could only live in the past."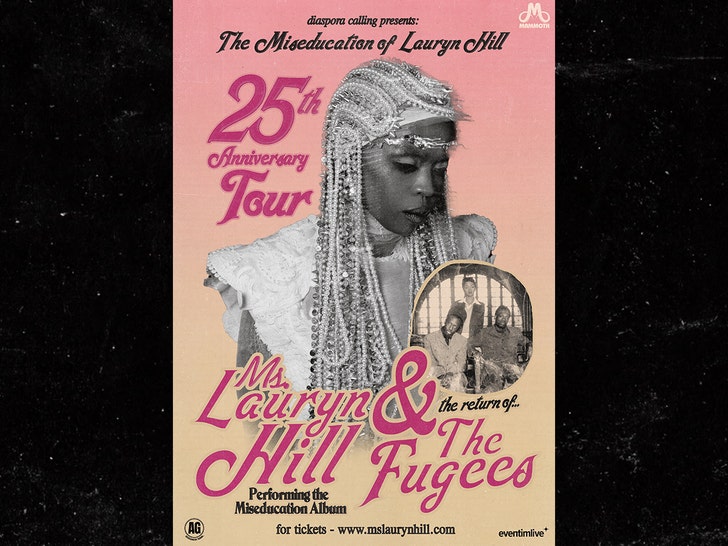 She elaborated on her art further writing, "I loved music, I loved people, I truly felt grateful to God for my life, and genuinely blessed to have a platform where I could share wisdom and perspective through music. I felt a charge to challenge the idea that certain kinds of expression and/or certain kinds of people didn't belong in certain places. I loved showing what could work or happen provided there was imagination, creativity and LOVE leading the way."
The "Killing Me Softly" trio tested the waters at The Roots' picnic back in June and will also perform classics from their Diamond-selling album "The Score."
These guys sure know how to sell records … and apparently, tickets too!!!
Source: Read Full Article