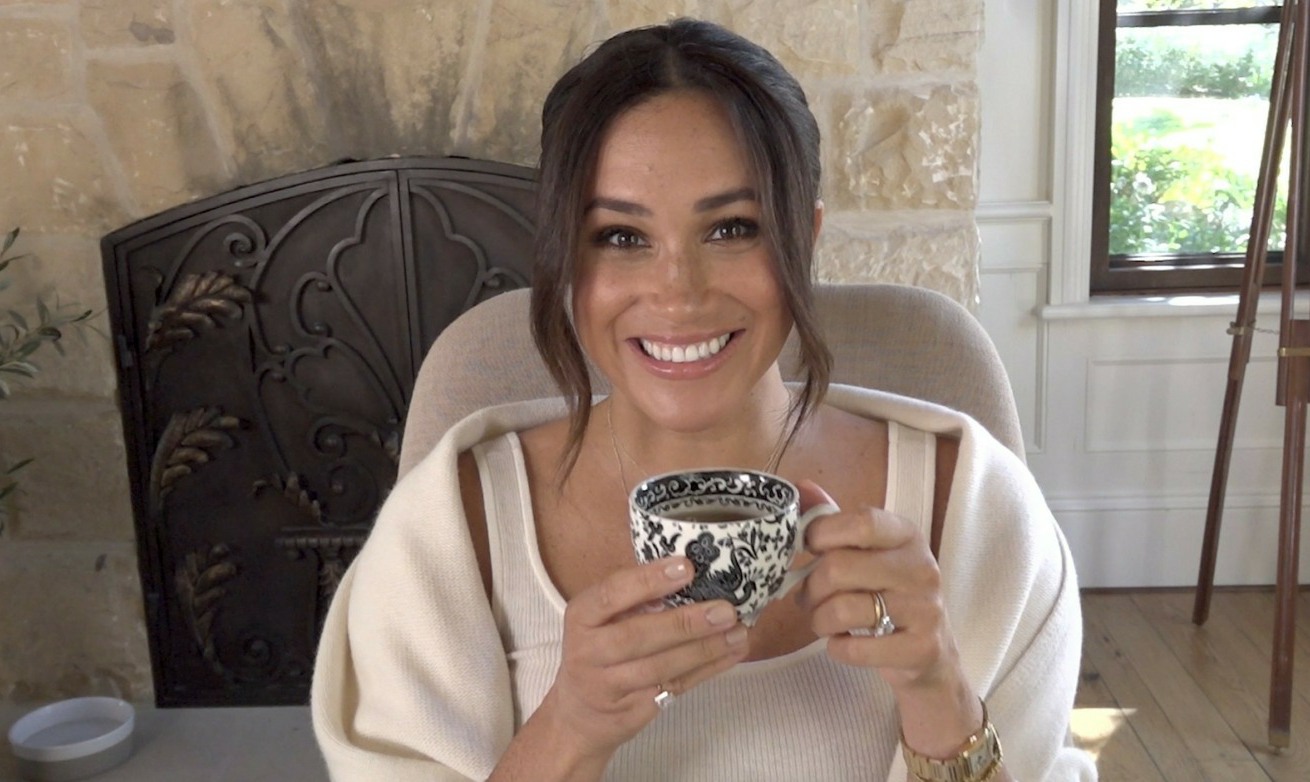 If I was any kind of celebrity or any kind of influencer/hustler, I would choose to cash in on Instagram spon-con constantly. Like, be for real – if someone offered you $500K to tell your followers to drink some tummy tea or wear a certain label, you totally would. I totally would. The truly elite can name their price when it comes to Instagram sponsored-content and I would really love to know what kind of money, say, Serena Williams makes for shilling beer or travel companies or what have you. Anyway, the Mail on Sunday is all abuzz yet again with the claim that the Duchess of Sussex will officially rejoin Instagram. Supposedly, it's happening in the next week or two. The Mail also says that Meghan will soon cash in with spon-con.
Meghan is reportedly getting ready to 're-launch' herself on Instagram and experts predict she could make a million dollars per post. The duchess, whose last account with husband Prince Harry, @sussexroyal, had 9.4 million followers before it was deactivated in 2020 when the couple quit being senior Royals, is said to be behind a new account named @meghan.

Decorated with a picture of pink peonies, reportedly Meghan's favourite flowers, a source close to her team this week confirmed: 'Yes, that's her. Expect an announcement very soon. She's coming back.'

The account is already followed by several of Meghan's friends including activist Mandana Dayani, who served as president of Archewell, the Sussexes' media and philanthropic company, until last December.

A source told The Mail on Sunday: 'Everyone in Hollywood is talking about the re-launch being imminent. Meghan has never made any secret of the fact she wants to return to Instagram.'

The duchess's 'new' account already has 76,000 followers and experts say it could prove a huge boost to her finances. Eric Schiffer, a social media expert who advises the Real Housewives of Beverly Hills stars, ex-Disney actress Bella Thorne and cast members from the US version of Dragons' Den, said: 'I don't think Meghan coming back to Instagram will surprise anyone. She has a new talent manager and this is the next logical step. I would expect her to quickly become one of the most followed accounts on Instagram. You have celebrities like the Kardashians who can command $1million (£790,000) and up for a single post promoting a product. There is no reason Meghan couldn't be earning those sorts of fees.

'She has to be careful, as a duchess, to avoid being seen to be hawking every product under the sun. She will align with quality brands and companies that are on point with her political and social beliefs.'
[From The Daily Mail]
You can see the @meghan profile here (there's nothing up but the peonies). I mean, maybe that is her. The fact that Mandana Dayani is already following the account feels notable too, like maybe it really is Meghan. Anyway, I truly hope she comes back to Instagram and I hope she and Harry update their communications strategy. If this is the first step towards that, hurray! As for the payday… like, Meghan has already left so much money on the table. She could have "cashed in" in a million different ways already. I suspect that if and when she returns to IG, it will be to push charities and the work of Archewell, not tummy teas and anxiety stickers. (Update: omg, you guys are right, those are NOT peonies!!)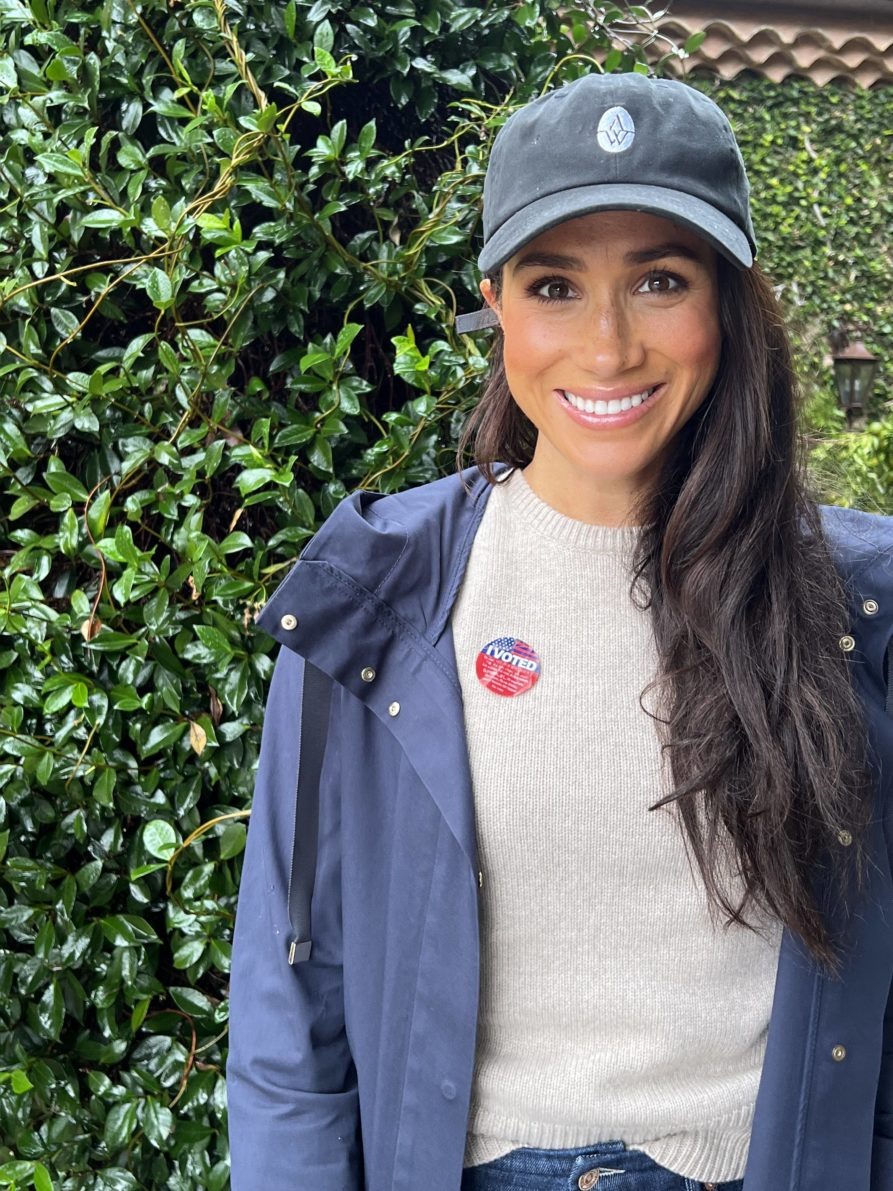 Photos courtesy of Instagram, Archewell and Instar.
Source: Read Full Article