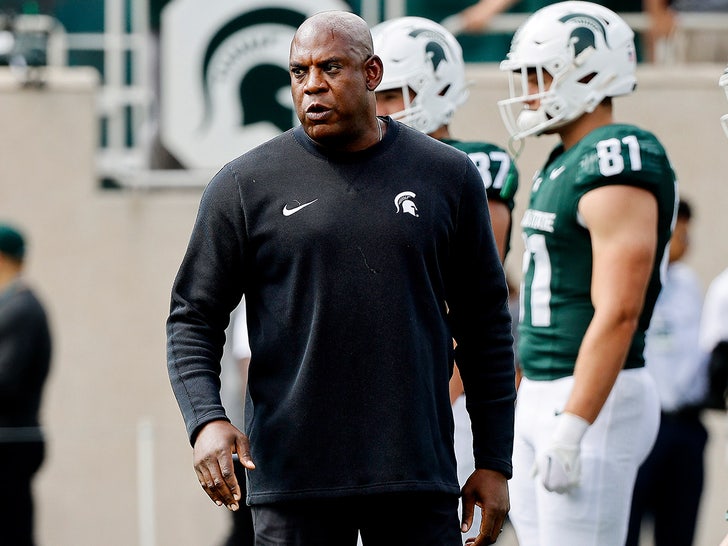 Michigan State University has informed Mel Tucker of its plans to fire him … just days after the suspended Spartans football coach was accused of sexual misconduct.
Rape survivor and activist Brenda Tracy recently claimed Tucker made unsolicited sexual comments and masturbated during an April 2022 phone call … which led to a formal Title IX complaint and investigation.
Tucker was suspended on Sept. 10 … and on Monday, the school announced its plans to terminate his contract for cause.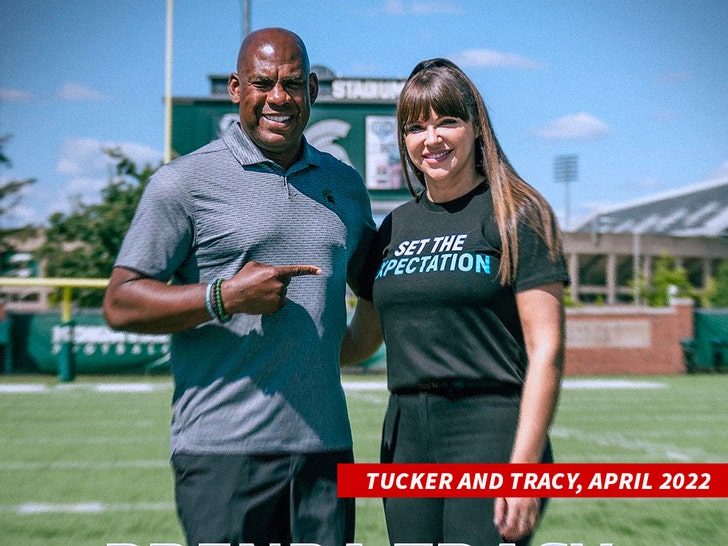 MSU Vice President Allen Haller said the decision has the support of the administration and board … adding Tucker has been hit with a written notification of the plans to kick him to the curb.
Haller noted in the statement that Tucker now has seven days to plead his case and try to keep his job.
"This action does not conclude the ongoing Office for Civil Rights case; that rigorous process will continue," Haller said.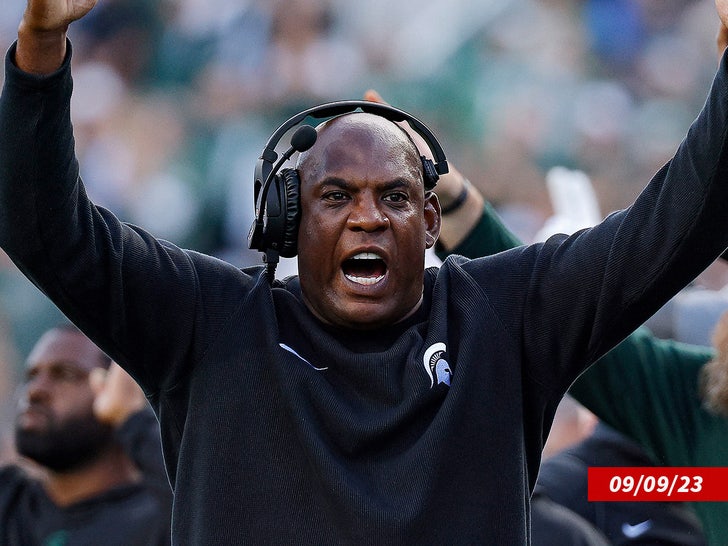 Tucker — who signed a $95 million deal in 2021 — has adamantly denied any wrongdoing … admitting he had an intimate relationship with Tracy, but claimed she initiated the private convo with comments of her own.
He also said the allegations were simply an attempt to "revive her career" … but it's clear the school felt otherwise.
Harlon Barnett has taken over for the Spartans … who lost to Washington in a blowout this past weekend.
Source: Read Full Article