A former nurse in Pennsylvania charged with murdering two patients earlier this year is coming clean!
According to the Pennsylvania Attorney General's Office, 41-year-old Heather Pressdee already had been charged with homicide and attempted murder back in May. She was accused of intentionally administering lethal doses of insulin to her patients at the Quality Life Services nursing facility, resulting in the death of two of them and the hospitalization of the third victim.
Now Pennsylvania Attorney General Michelle Henry announced dozens of new charges against Pressdee after she confessed to trying to kill other people! Per a press release on Thursday, Pressdee revealed she attempted to murder 19 additional patients at five rehabilitation facilities across the state between 2020 and 2023.
She is accused of giving "excessive amounts of insulin" to her patients – "some of whom were diabetic and required insulin, and some of whom were not." Pressdee allegedly waited to give these lethal doses until the overnight shifts since "staffing was low and the emergencies would not prompt immediate hospitalization."
While under her care, seventeen people had died. Horrific. Her victims ranged in age from 43 to 104. Authorities said the alleged crimes happened when Pressdee was employed as a registered nurse at Concordia at Rebecca Residence, Belair Healthcare and Rehabilitation (Guardian), Quality Life Services Chicora; Premier Armstrong Rehabilitation and Nursing Center, and Sunnyview Rehabilitation and Nursing Center. Henry further stated:
"The allegations against Ms. Pressdee are disturbing. It is hard to comprehend how a nurse, trusted to care for her patients, could choose to deliberately and systematically harm them. The damage done to the victims and their loved ones cannot be overstated. Every person in a medical or care facility should feel safe and cared for, and my office will work tirelessly to hold the defendant accountable for her crimes and protect care-dependent Pennsylvanians from future harm."
She's now been charged with two counts of first-degree murder, 17 counts of attempted murder, and 19 counts of neglect of a care-dependent person. The Pennsylvania Attorney General's Office has asked anyone with information about these incidents or Pressdee to contact their tipline at 888-538-8541.
We cannot imagine what these families and friends must be feeling after learning about how this woman allegedly deliberately murdered their loved ones under her care. Reactions? Let us know in the comments below.
Related Posts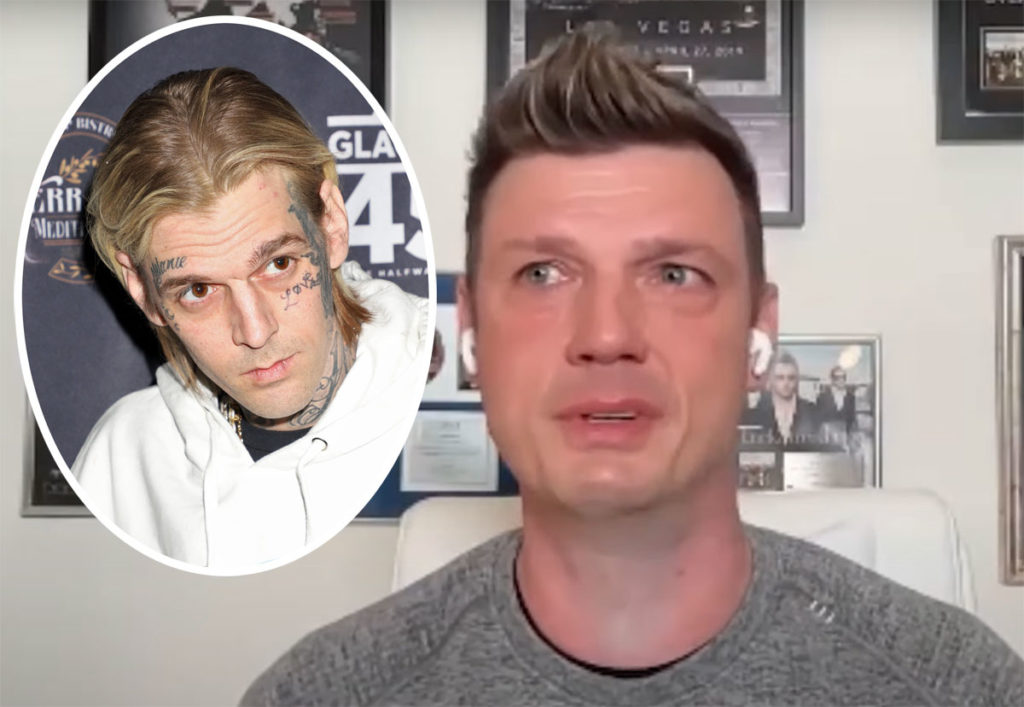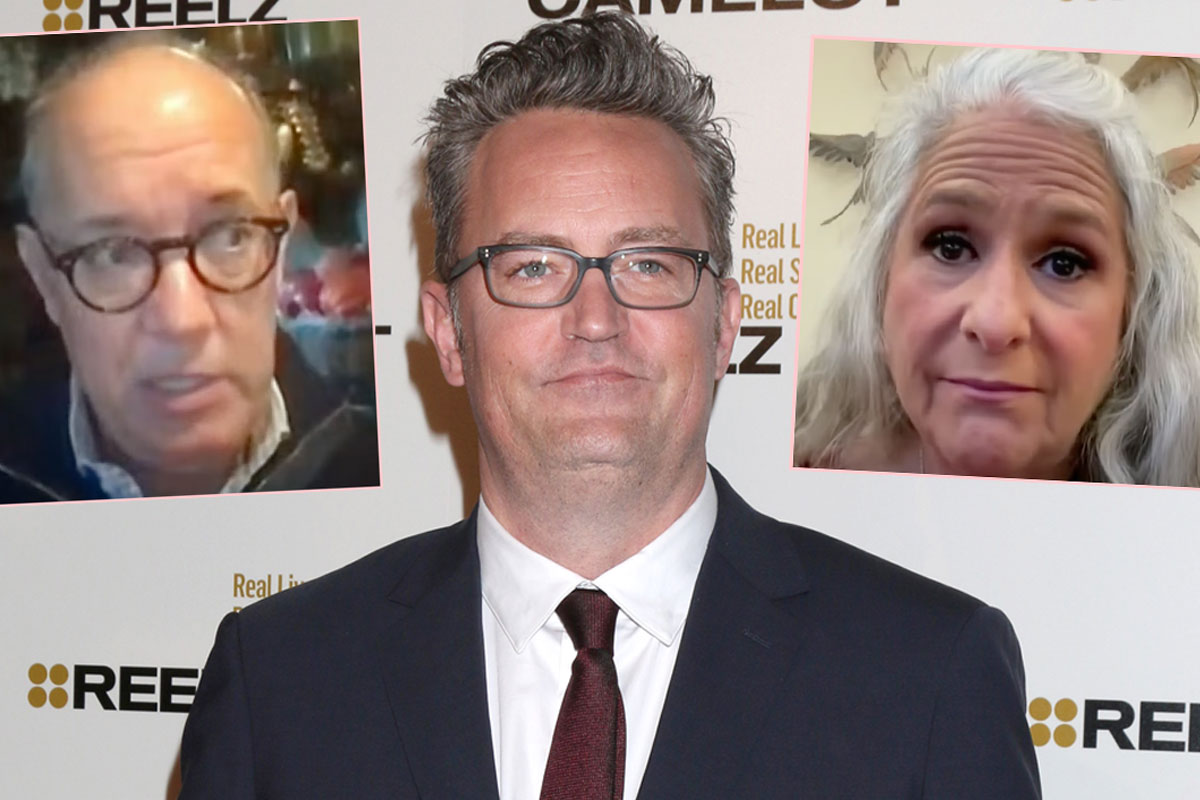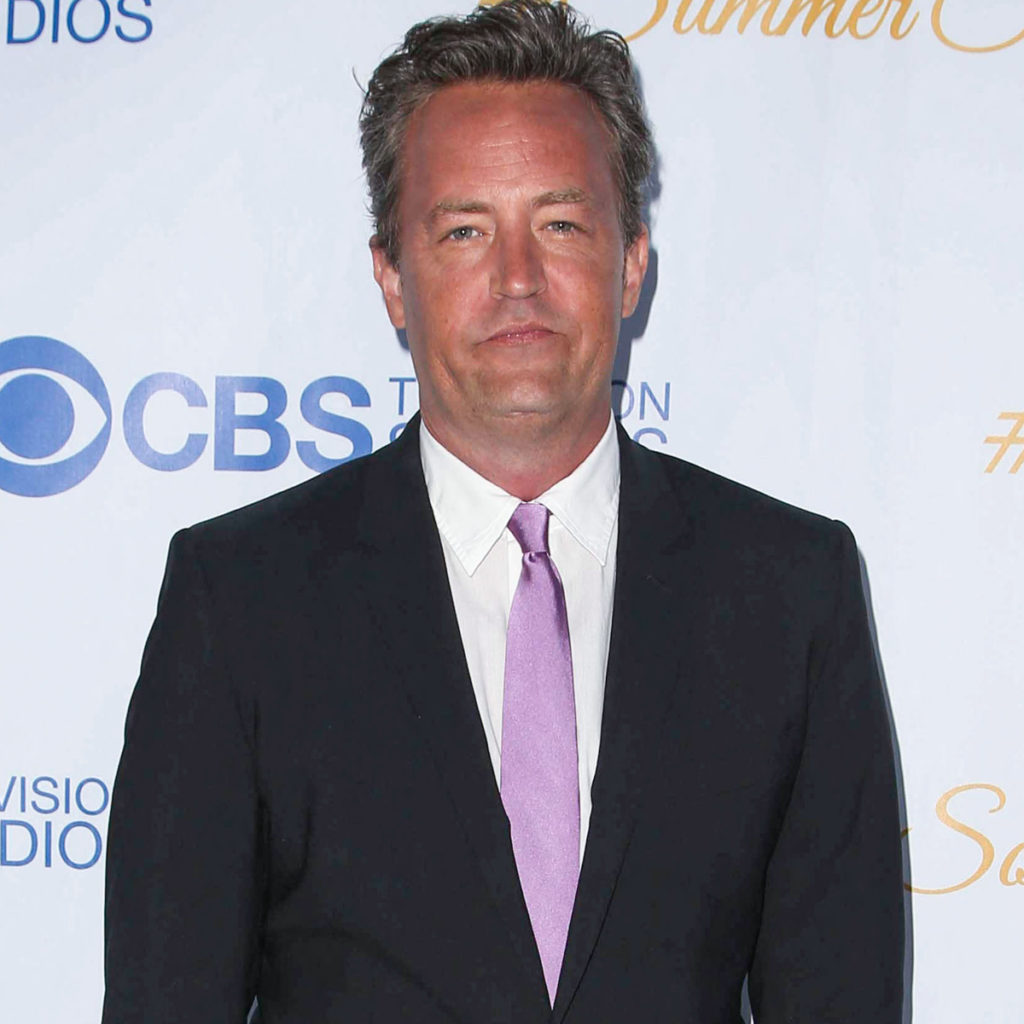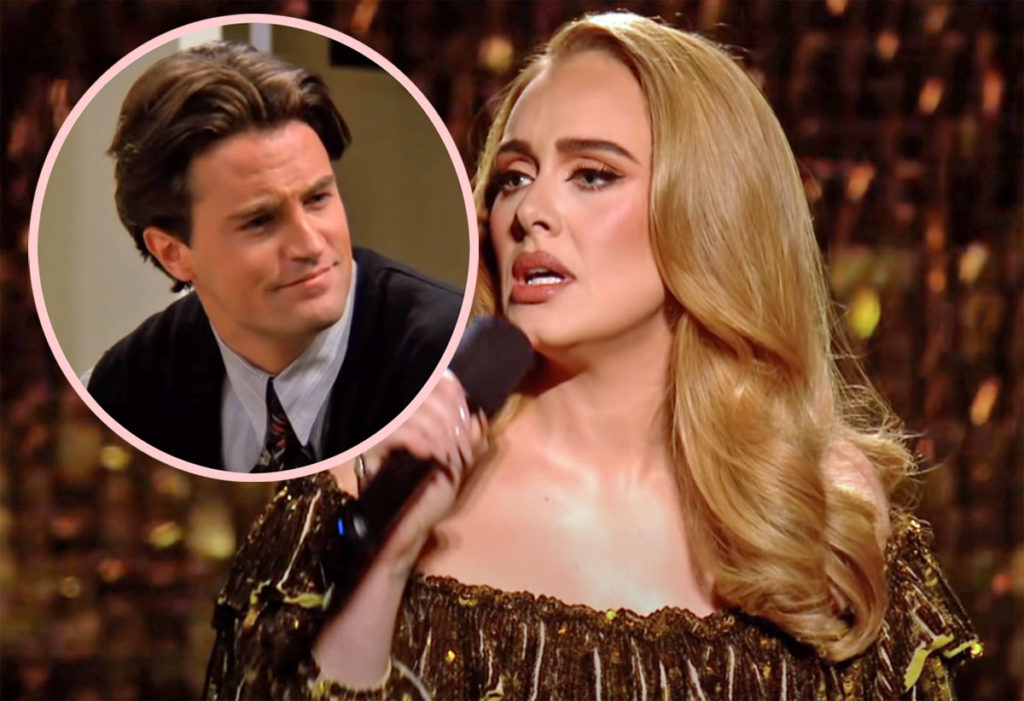 Source: Read Full Article