LeBron James made his return to Madison Square Garden on Tuesday night — and in turn, so did a ton of celebs … and the king didn't disappoint in NYC as a bunch of Hollywood's A-listers cheered him on.
LBJ went off in the game against the Knicks — logging 28 points, 10 rebounds and 11 assists … as the Lakers knocked off the home team in overtime, 129-123.
Emma Stone, Michael B. Jordan, Jon Stewart and Pete Davidson — sporting a new haircut! — seemed to love it all … rockin' big smiles on their faces as the L.A. superstar did his thing.
New York Giants quarterback Daniel Jones, former NHL star Henrik Lundqvist and comedian, Hasan Minhaj were also in attendance.
Of course, Spike Lee — as usual — was in the building … though he wasn't in good spirits as his favorite team got dumped on by L.A.
All the celebs sat near each other in courtside seats … with most appearing to have a hell of a time while rubbing elbows with one another.
It should be noted there was no date spotted on Davidson's arm … but he seemed to be content riding solo and hanging with Stewart for the big hoops night, nonetheless.
Celebrities won't get another chance to watch LeBron hoop at the Mecca again until 2023 — this was the Lakers' lone appearance at MSG this season.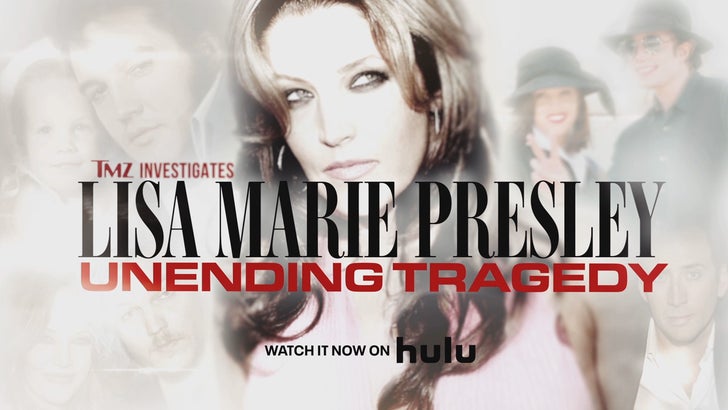 But, hey, if those that weren't in the arena were really feeling the FOMO on Tuesday night … something tells us they'll be able to afford to go watch him play in L.A. later this year.
Source: Read Full Article