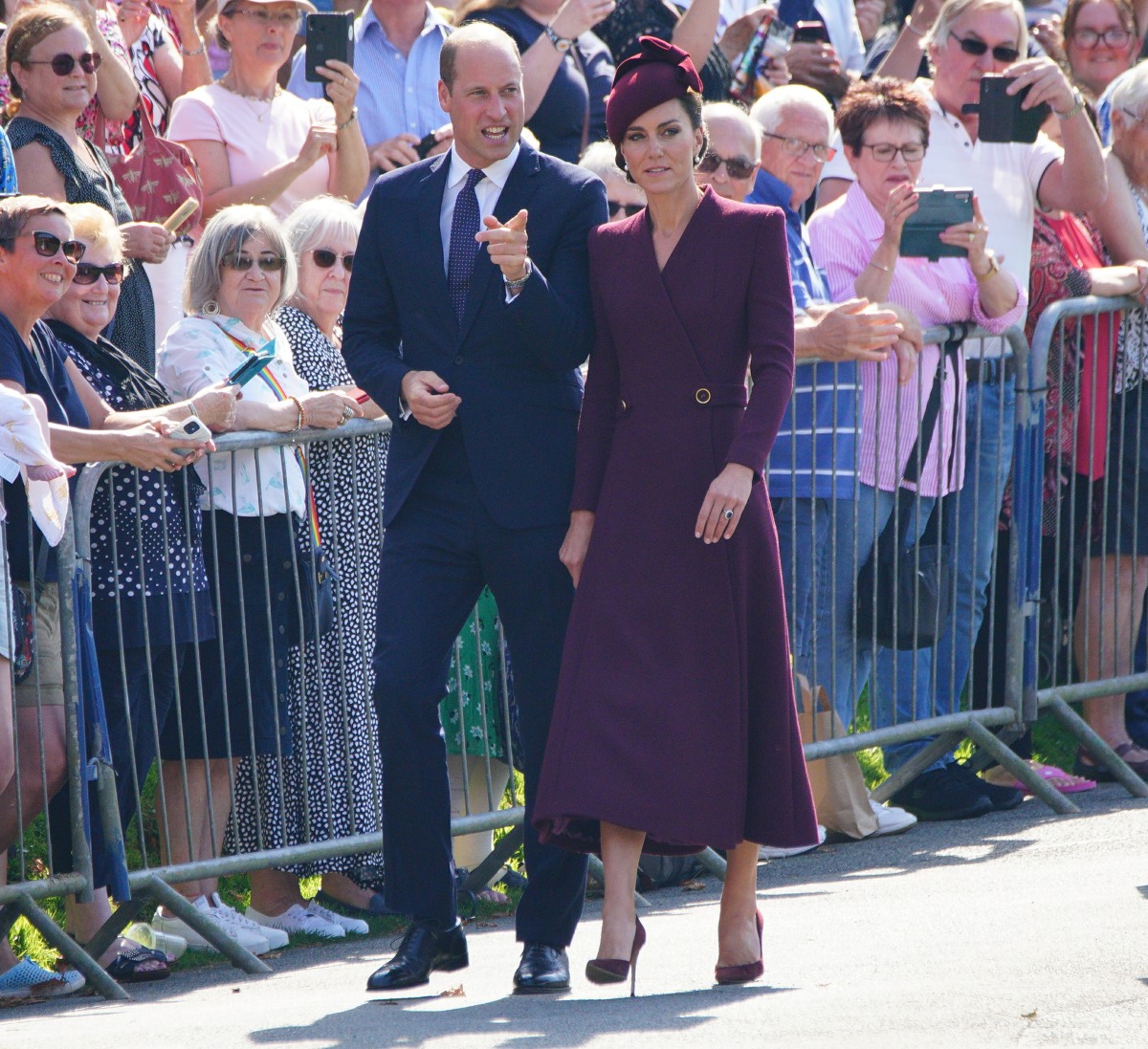 Prince William and Kate arrived an hour late to their Welsh stunt today. Guess why they were late? Because they were traveling by helicopter and the chopper couldn't land in the fog. It's consistently "weird" that no one ever calls Mr. Keen Earthshot a giant hypocrite for flying everywhere by helicopter, especially when he could take a train or simply use a car. It's so wasteful and unnecessary. So, eventually, the Glum Waleses arrived in Pembrokeshire and of course Kate was wearing her QEII cosplay – this looks like a new coatdress and hat to me, but she has so many coatdresses which look alike, so who knows.
Prince William and Kate today marked the first anniversary of Queen Elizabeth II's death with a small private service at an ancient cathedral in Wales.The Prince and Princess of Wales travelled to St Davids Cathedral in Pembrokeshire – exactly a year since the nation's longest-reigning monarch died at Balmoral aged 96.

Crowds gathered to catch a glimpse of their arrival in the grounds of the cathedral from dawn, but they had to wait in the sunshine after fog nearby meant the couple's helicopter had to be rerouted and their arrival delayed by more than an hour. William and Kate had been due to arrive at 12.25pm, but eventually turned up around 1.30pm and greeted well-wishers before walking inside for the ten-minute service. One well-wisher could be heard shouting towards William: 'You're doing a great job!'

During the service, the Very Revd Dr Sarah Rowland Jones, Dean of St Davids, said: 'It is particularly poignant to welcome you here, Your Royal Highnesses, on Accession Day, the first anniversary of the death of Her Late Majesty Queen Elizabeth II. She came here four times: the only monarch to sit in the Sovereign's stall, the seat of a Chapter member which came into the possession of the Crown at the Reformation. Today countless numbers will be remembering her with both sadness and with great affection, giving thanks again for her long life of dedicated service – as we do here.'
[From The Daily Mail]
"One well-wisher could be heard shouting towards William: 'You're doing a great job!'" OH MY GOD. Between this and William's stunt queenery yesterday, I think we can safely say that Kensington Palace's clowns are working overtime to ensure that the heir is always greeted by carefully selected sycophants, if not paid monarchist crisis-actors. "Yes, we will pay you 50 quid to stand on the rope line and shout out encouragement to Peg. Perhaps something like 'You look so handsome and hirsute, you're so hard-working, sir!'" It's crazy that Will and Kate held up a memorial church service for MORE THAN AN HOUR, all because they have to fly everywhere by taxpayer-funded helicopter.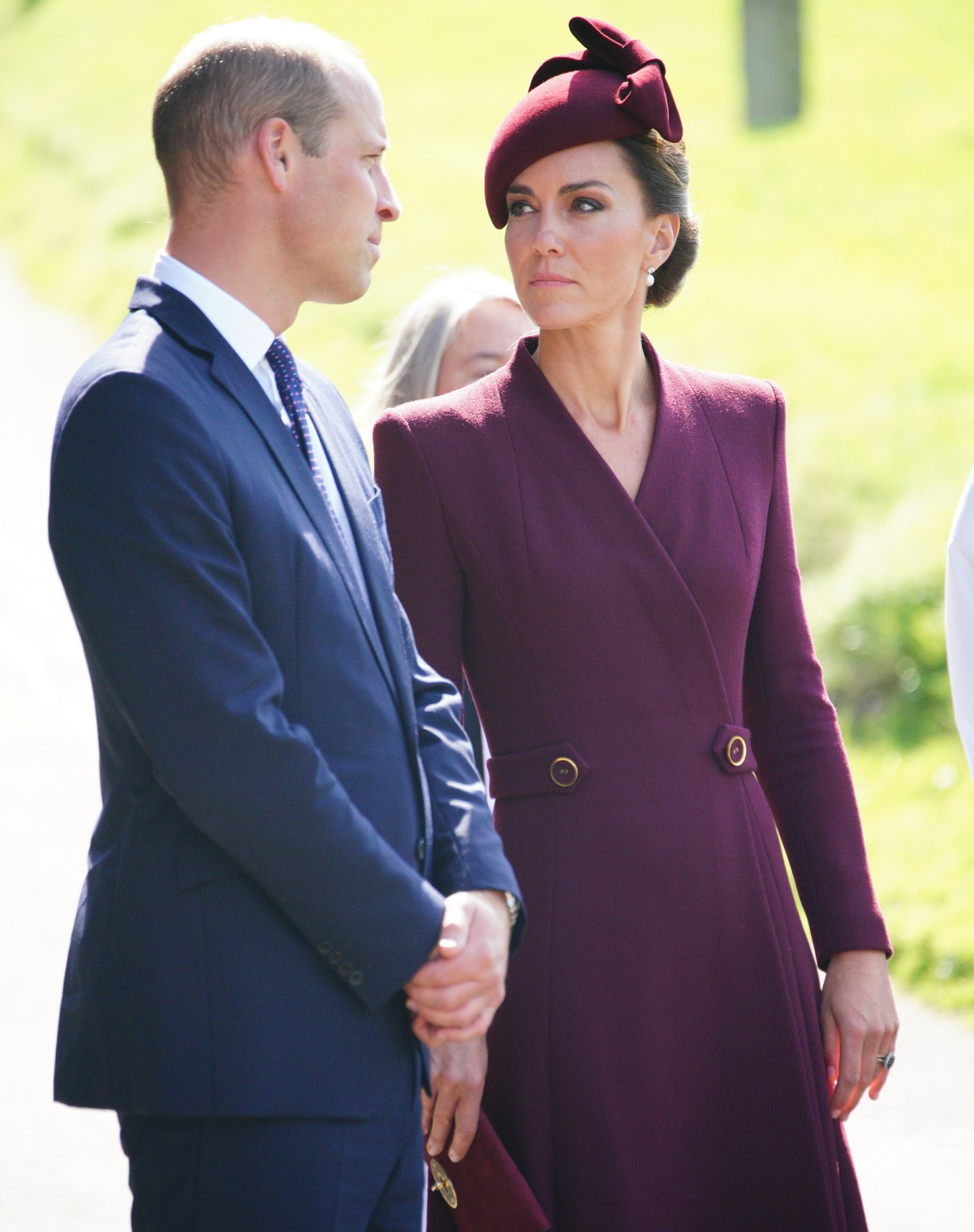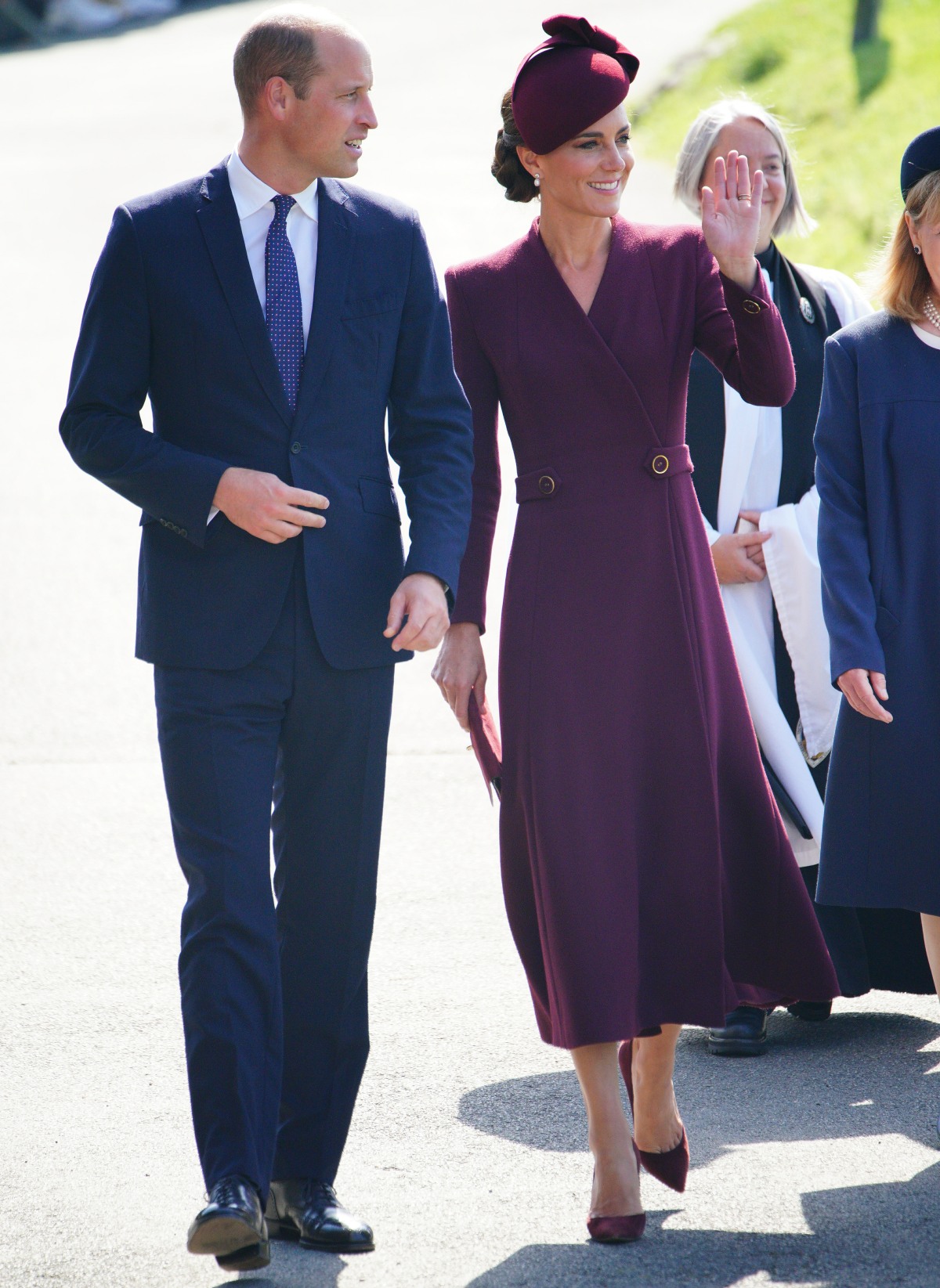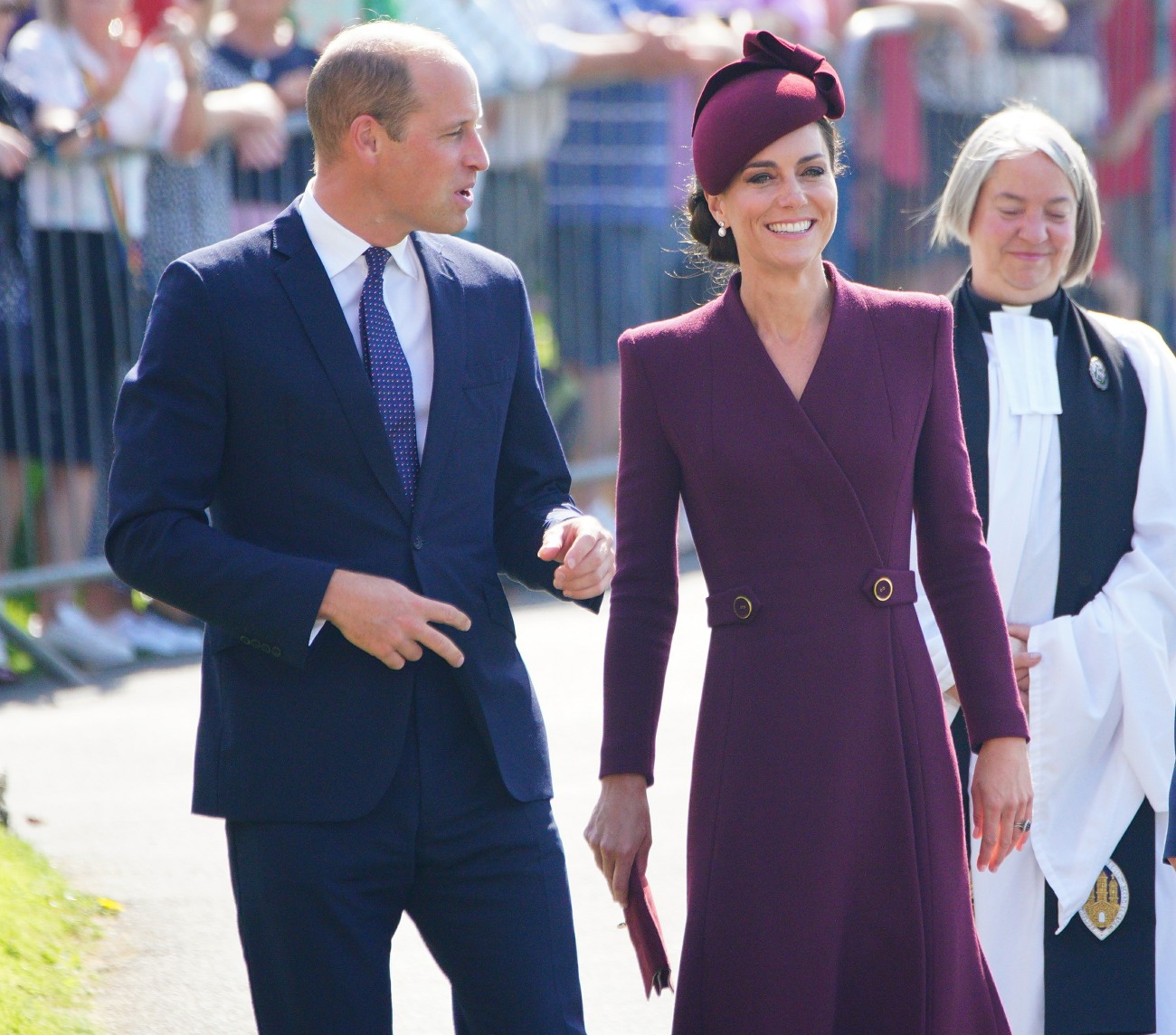 Embed from Getty Images
Embed from Getty Images
Photos courtesy of Getty, Cover Images.
Source: Read Full Article