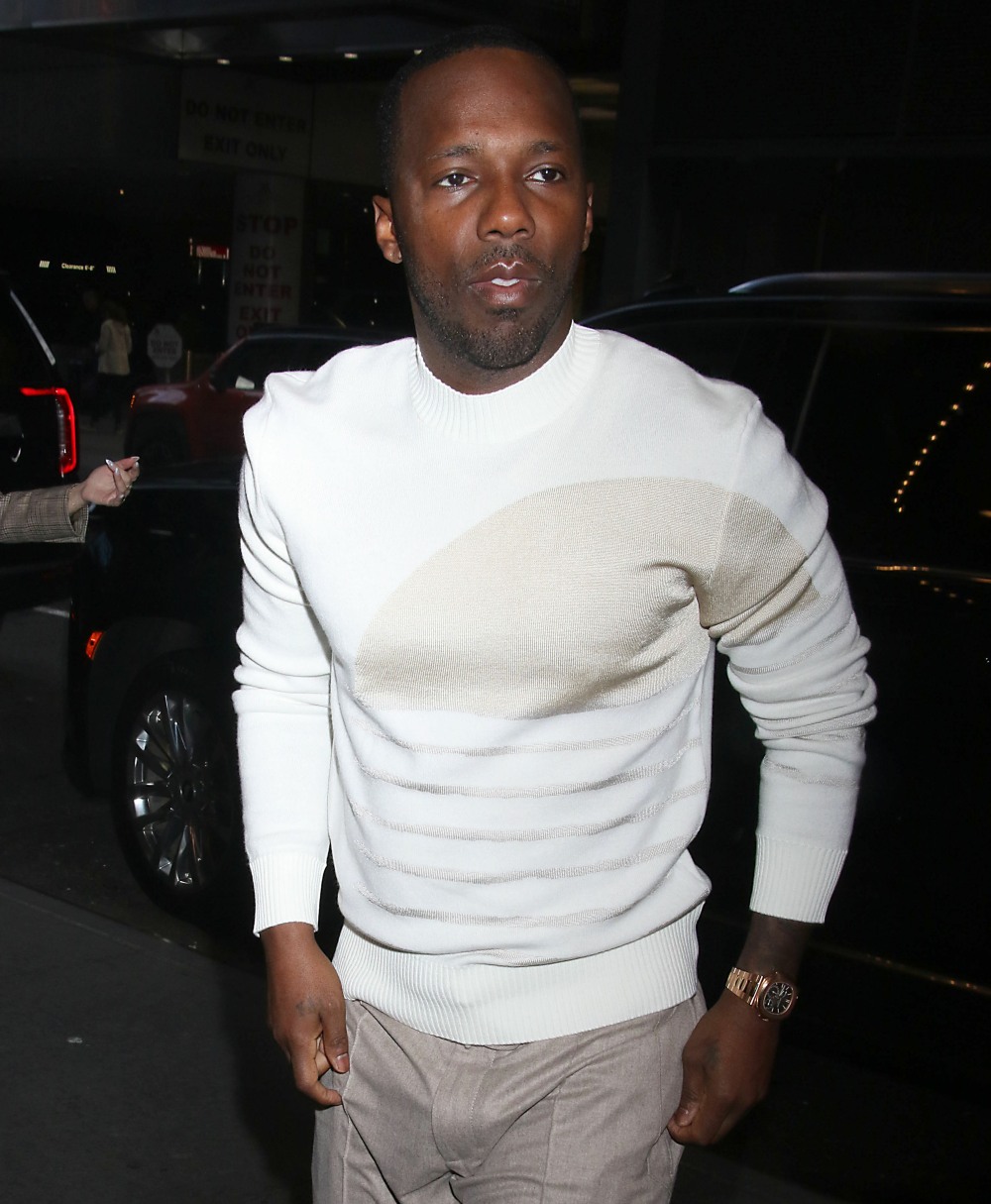 Adele and Rich Paul started dating in the spring of 2021, from what we can tell. Rich is Adele's first serious relationship since her first marriage went belly up, although Adele is super-private nowadays and we have no idea what any of the timelines really are for her divorce or this relationship with Rich. Adele was fully prepared to take this relationship from 0 to 60 immediately. Remember when she turned up at the BRIT Awards wearing a huge diamond ring on her left hand? Then she suggested to Graham Norton that she was engaged? That was February 2022. My theory/belief was that Rich told Adele to cool it with all of the marriage talk. She managed to not publicly pressure him into marrying her for a while, then during a recent show, she referred to Rich as her "husband." Last week, Rich appeared on CBS's morning show and the panel pressed him on whether or not he's married to one of the most famous singers in the world. He didn't want to confirm anything.
Rich Paul is responding to rumors that he and Adele are married. The Klutch Sports Group CEO, 41, told Gayle King during an appearance on CBS Mornings on Monday that the singer, 35, has "been great," adding, "I think she would agree that we definitely helped each other."

"We're in a good space. Happy," he continued. "She's superb."

"We've been great for each other," Paul said, noting that he wasn't getting into specifics because he's "not the type of person" to put his personal life out in the open.

"It's not for the media. It's not for paparazzi. It's for us," he explained.

King then tried to subtly get at the rumors the couple is now married, asking Paul, "When I see her, should I say 'Hi, Mrs. Paul?,' " to which he replied, "You can say whatever you want," with a laugh.
[From People]
It's even worse in video form, which I've added below. Like… you've been dating this woman for two and a half years and you can't say whether or not you've married her? You're living with this woman and HER CHILD and you can't clear up the language about your relationship? I was on Rich's side about Adele turning up to an awards show wearing a diamond ring and insinuating that she was engaged – that was legitimately a bonkers move on her part if Rich had not proposed to her or given her that ring (and it appears that he did not). But his reticence to publicly claim his lady is super-shady, in my opinion. His argument that he doesn't want to get too personal about his private life… the man is literally promoting his memoir!!
— The Original Lisa Vandercunt (@robinwannabefly) November 3, 2023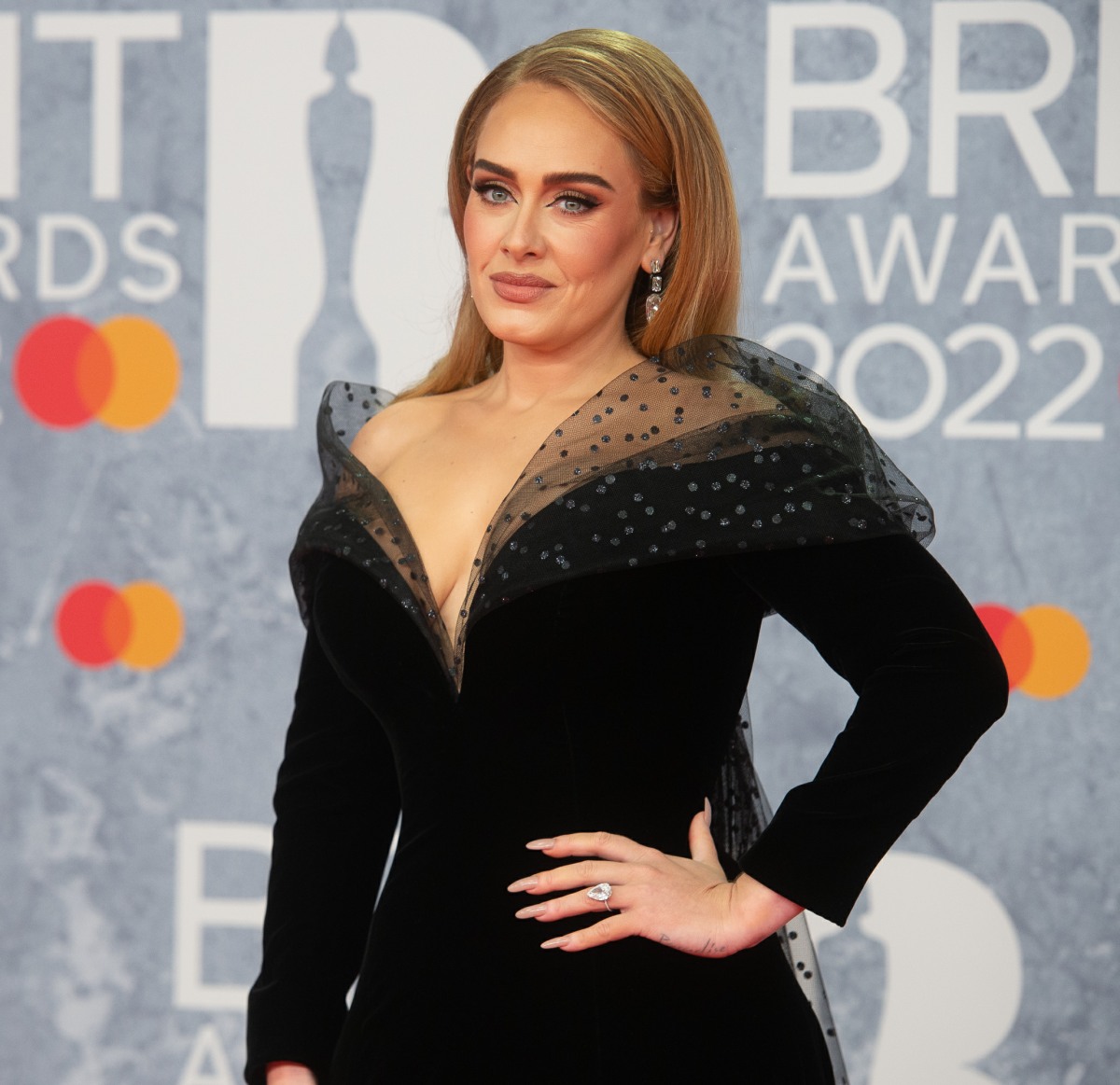 Photos courtesy of Avalon Red, Cover Images, Adele's IG.
Source: Read Full Article