Well, Sami Sheen got what she wanted!
The daughter of Charlie Sheen and Denise Richards has been talking about getting breast augmentation for well over a year — something she wanted personally but also kind of a business expense for her OnlyFans career! And despite her mom trying to talk her out of it, she's following in the Real Housewives alum's footsteps.
But unlike models in days of yore, the 19-year-old isn't trying to hide her plastic surgery. Just the opposite! She documented the entire process from her first consultation to the moment she went under the knife — which was on Wednesday, November 15! And now that it's done, she's sharing the whole thing on her TikTok and Snapchat!
Follow along on her journey (below):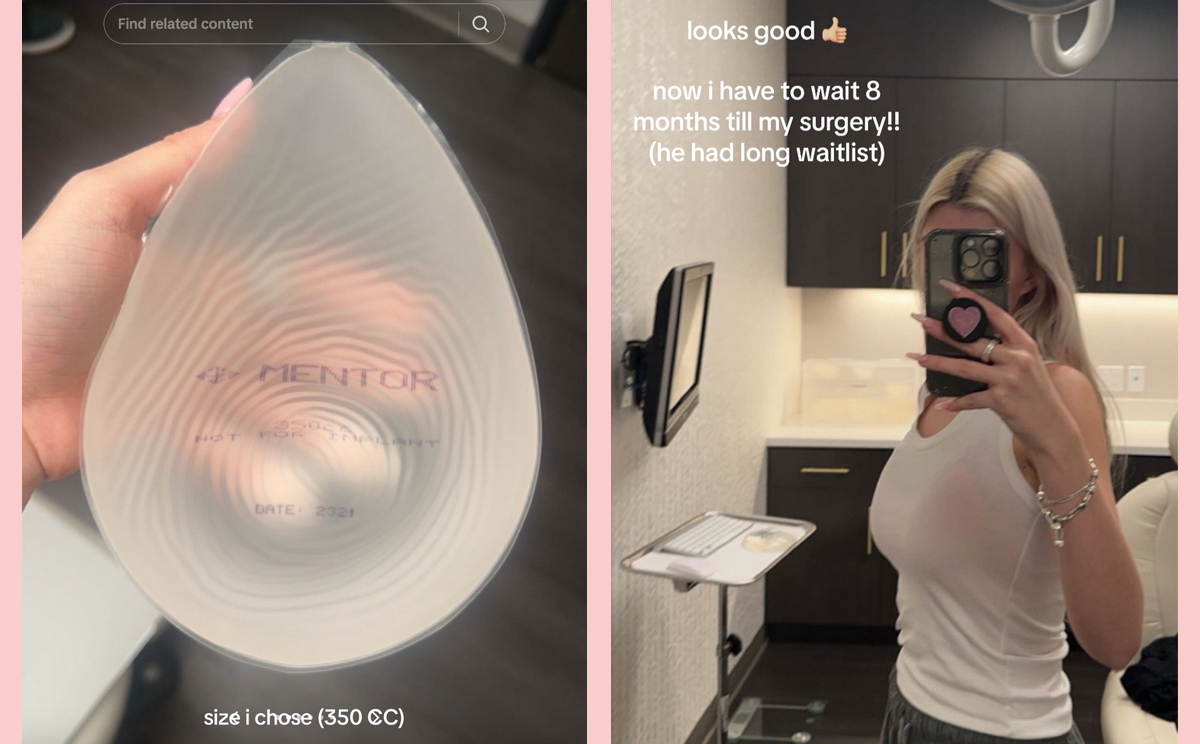 Eight months later…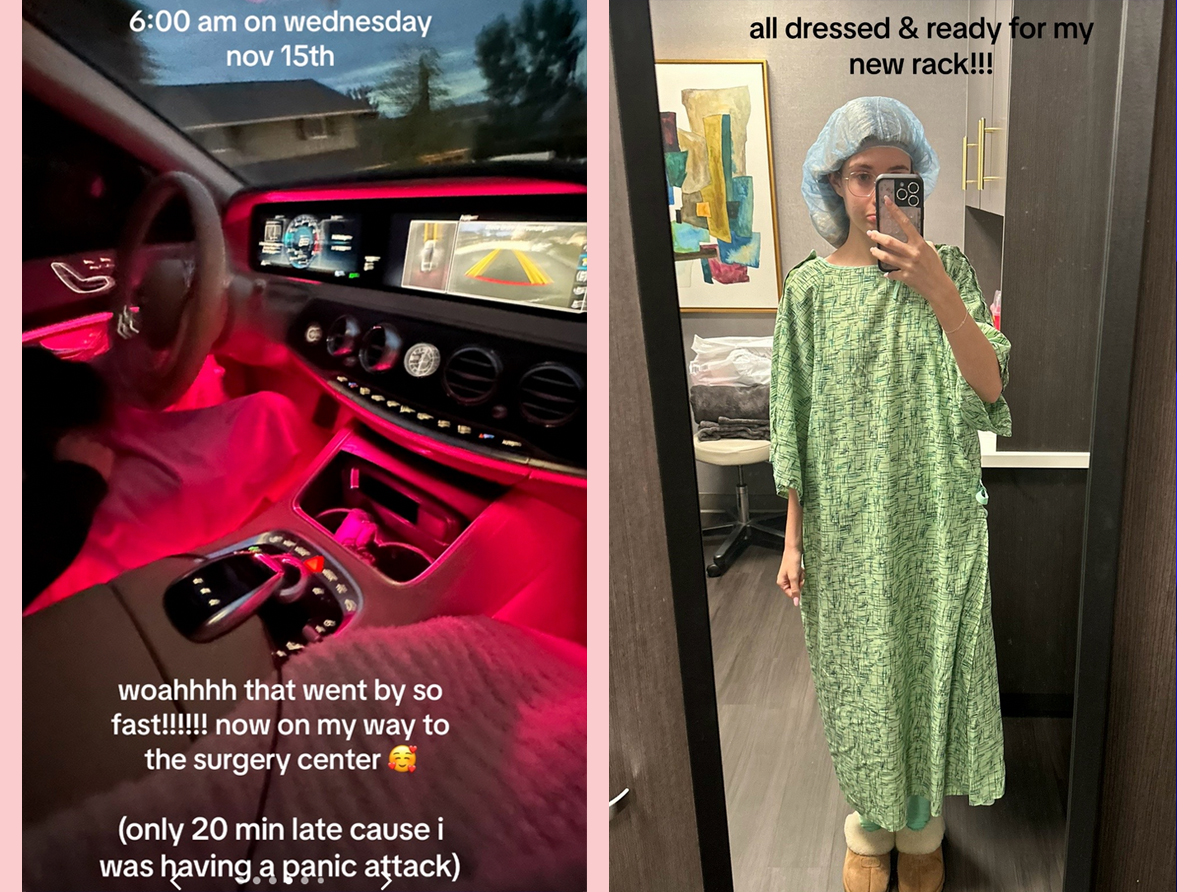 She wasn't awake for the surgery, obviously — thanks to lots of drugs. But it was a success!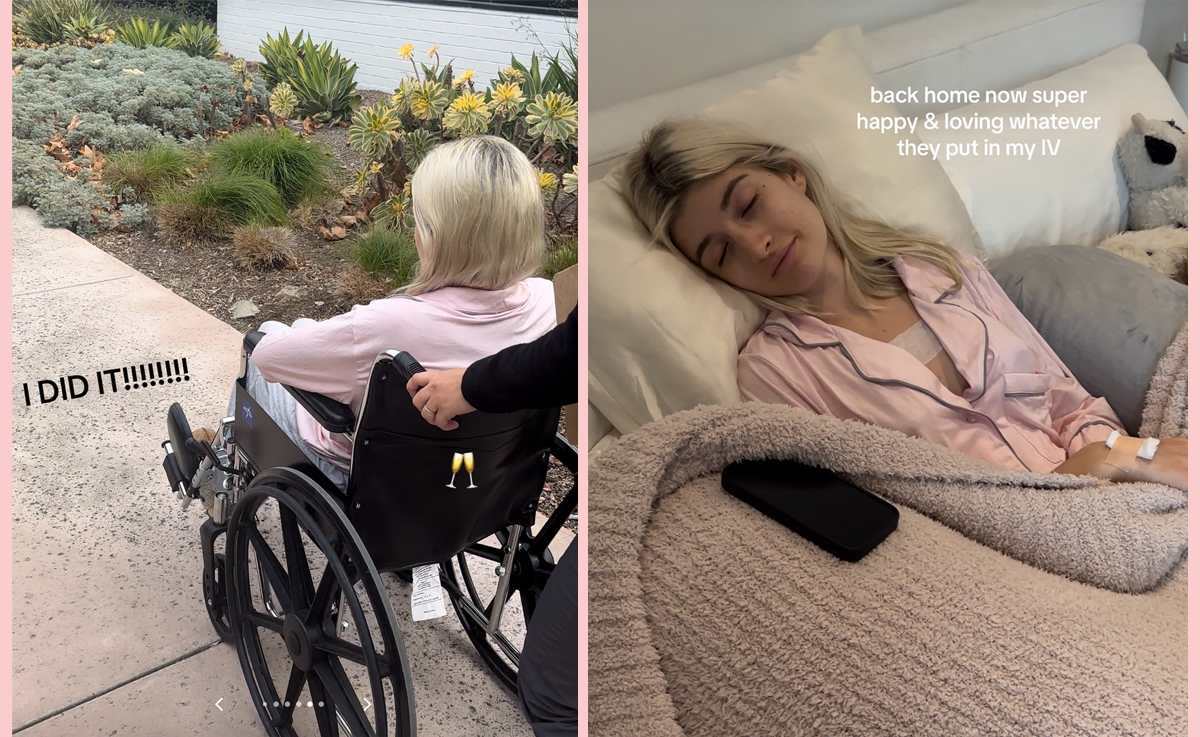 Now that she's done it, however, Sami is finding it's not all smooth sailing.
Her first night she said it felt "like the implants r in my armpits" and complained "the neck and back pain is horrible from sleeping up straight." She added that she has "to do this stretch every hour that I'm awake" and it "feels like the implants r gonna rip off"! Yeesh!
Well, there you have it, kiddos! Everyone who's thinking about doing it, this seems like a best case scenario. We recommend also checking out a couple episodes of Botched to see less positive outcomes, too.
Source: Read Full Article