Basic Instinct actor Sharon Stone came to the defense of an actor who fell victim to cancel culture. Although Stone has experienced much sexism in her storied career, she was adamant that this canceled star was nothing like the men who harassed her in the past.
Sharon Stone Thinks Cancel Culture is Stupid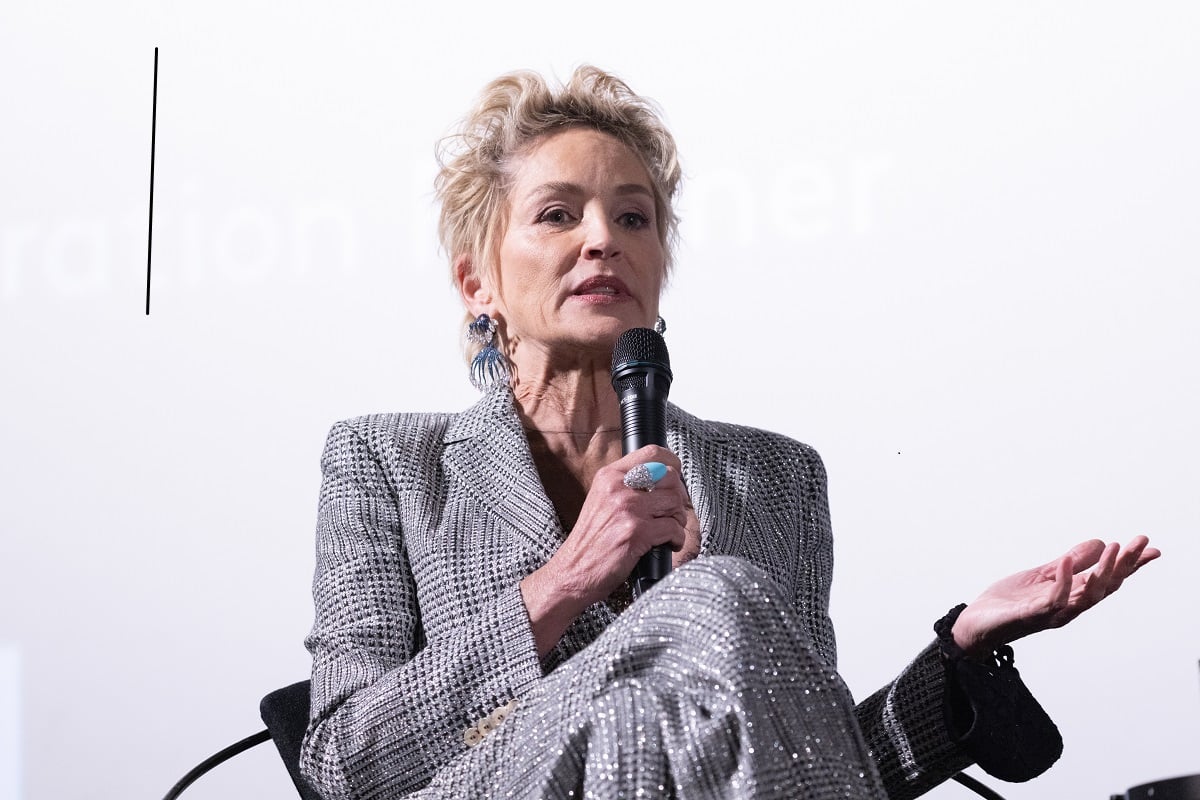 Stone has come out and voiced her displeasure for cancel culture. As reported by People, the legendary star once denounced what she believes cancel culture stands for.
"I think cancel culture is the stupidest thing I have ever seen," Stone said. "I think when people say things that they feel and mean, and it's offensive to you, it's a brilliant opportunity for everyone to learn and grow and understand each other."
Stone went on to further add to her comments.
"Stop being so small. People have done so much more than one sentence."
Her attitude toward cancel culture remained consistent when defending her Disaster Artist co-star.
Sharon Stone once defended James Franco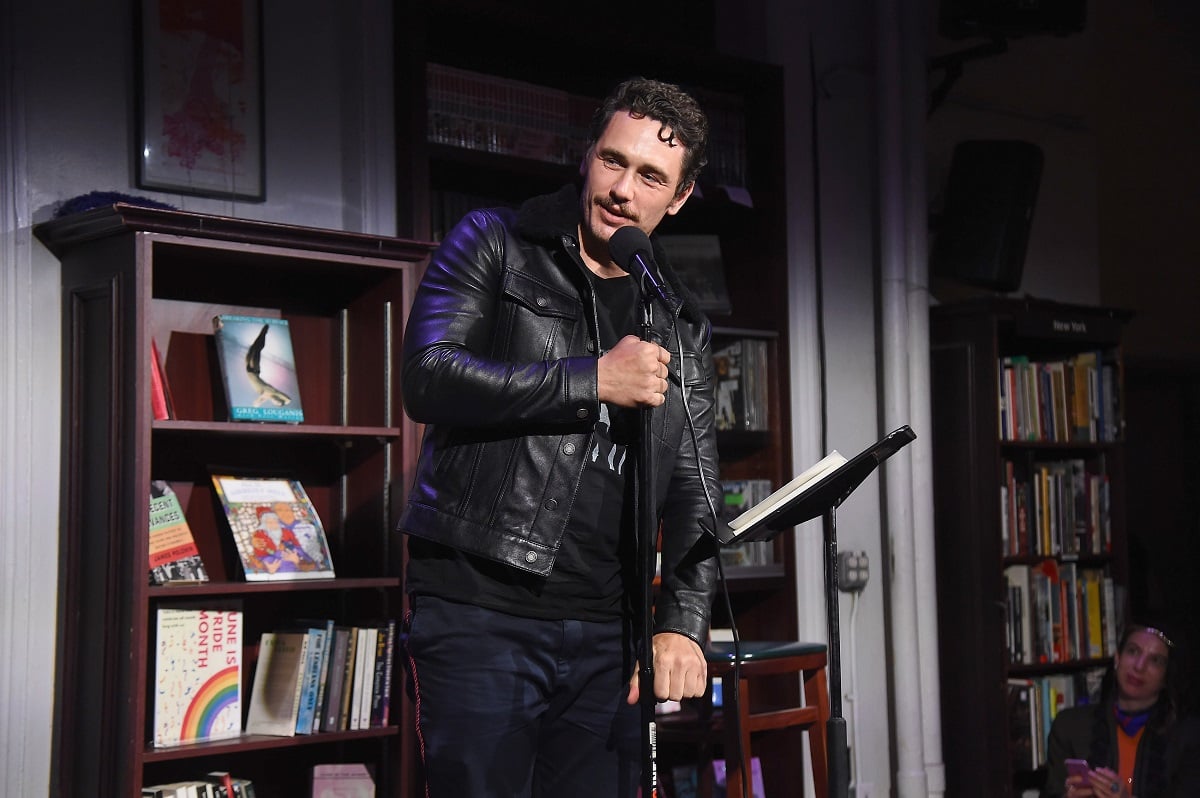 In an interview on Marc Maron's WTF podcast, Stone confided in the comedian how she felt about Franco's cancellation.
"I'm appalled by this thing about him that is happening," Stone said. "Now all of a sudden he's a bad guy? I worked with him, I know him. He's a kind friend, lovely professional. I'm absolutely appalled by this."
Although Stone believes people should be held accountable, the public should also try them fairly.
"I feel that it's appropriate that people have to take responsibility for the actions, but I do feel that some due process is in order."
Stone's comments came in the wake of allegations against Franco. The LA Times reported that five women accused the former Spider-Man star of sexual misconduct. 
"He just took advantage of our eagerness to work and be a part of something bigger," one of Franco's accusers said. "We were all these up-and-coming actors who were so hopeful."
As stated by The Hollywood Reporter, accusers Sarah Tither-Kaplan and Toni Gaal dropped their claims after reaching a settlement agreement with Franco for $2.2 million.
Sharon Stone secretly confronted men who harassed her
Stone didn't let the men who mistreated her slide. Instead, the actor got her comeuppance privately.
"I'm not naming names or ruining lives," Stone told Maron. "But if I was, I would name names and ruin your life."
She's also talked about being exploited in Basic Instinct. In her memoir, The Beauty of Living Twice, Stone recalls slapping Basic Instinct director Paul Verhoeven. The director is responsible for shooting the scene of Stone uncrossing her legs while being interrogated. But according to Stone, she was misled.
"I'd been told, 'We can't see anything—I just need you to remove your panties, as the white is reflecting the light, so we know you have panties on," she wrote in her memoir as reported by W magazine. "I went to the projection booth, slapped Paul across the face, left, went to my car, and called my lawyer, Marty Singer."
Source: Read Full Article