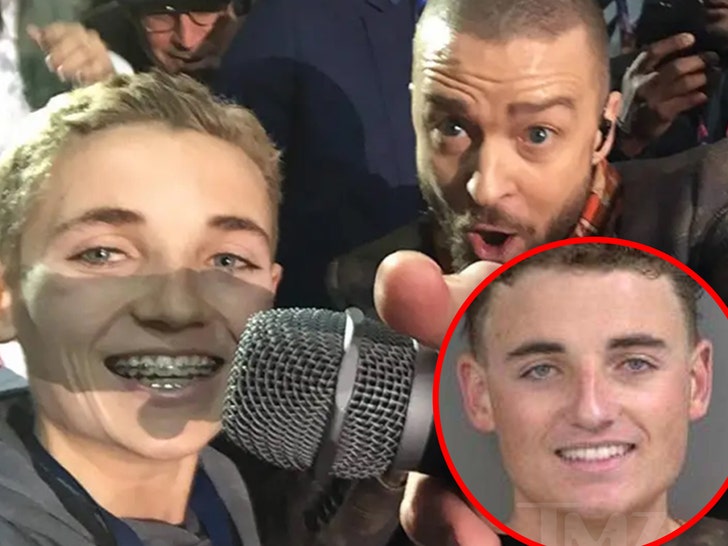 Ryan McKenna, famous for snapping a viral Super Bowl selfie years ago with Justin Timberlake, is in more legal trouble — this time cops say he pulled a few no-nos for a guy on probation.
According to new legal docs, obtained by TMZ, Ryan was arrested earlier this month in Florida after his probation officer discovered he'd traveled out of state without permission.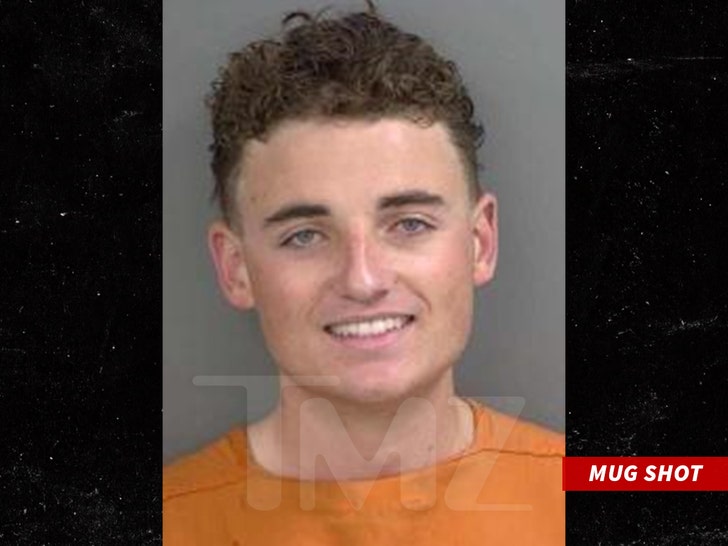 The PO says he got suspicious when Ryan sent an email saying he was "unsure" of any outstanding conditions for October, even though Ryan had already checked in for the month.
When he called Ryan, he didn't answer … so he dialed his mom, and she told him Ryan was back in Naples, FL, where Ryan had been arrested in February in the case that led to his probation.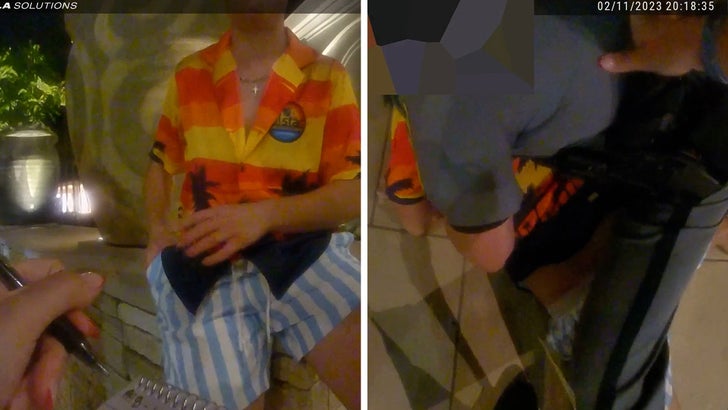 Problem is … the PO says Ryan's address on file is in Massachusetts, and he's supposed to get permission before leaving the state.
When Ryan finally called back, he admitted being back in Florida without getting the PO's permission … and based on that "unusual behavior," the officer tested Ryan for drugs and alcohol, and says it came back positive for booze.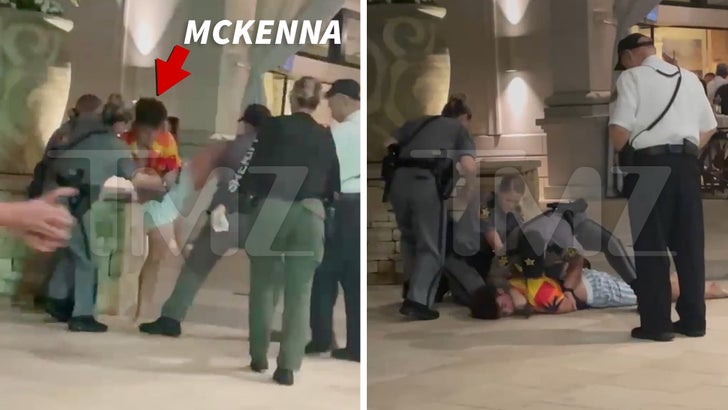 Major screwup on Ryan's part, and not just because he's under 21 — as we first reported, Ryan's also not allowed to consume alcohol as a condition of his probation.
Ryan copped to drinking on Oct. 12, even though he'd previously told his PO he didn't. The officer says Ryan was upfront about knowing booze was off limits and lying to his probation officer is also a violation.
Ryan was arrested, posed for a new mug shot and is due back in court Monday morning for arraignment.
TMZ broke the story … cops were called to a California Pizza Kitchen in Naples, on the eve of the Super Bowl, after they were told Ryan was drunk and had hit his buddy.
Ryan was booked for felony battery on a law enforcement officer and 2 misdemeanors — resisting arrest and obstruction of an officer — and video shows him getting body slammed during his arrest. In May, he was eventually hit with a year of probation in the case, but with this violation … he could get jail time.
Source: Read Full Article