Tom Brady and Gisele Bündchen are reportedly preparing to divorce—and according to reports, the reason for their split has everything to do with Tom's decision to un-retire from the NFL.
While Tom and Gisele haven't spoken publicly about their relationship status, a source tells Us Weekly that their friends are less than impressed with Tom. "Gisele and Tom's friends are upset at Tom for going back on his word and coming out of retirement," the insider says. "They hate the way Tom is refusing to bend for Gisele."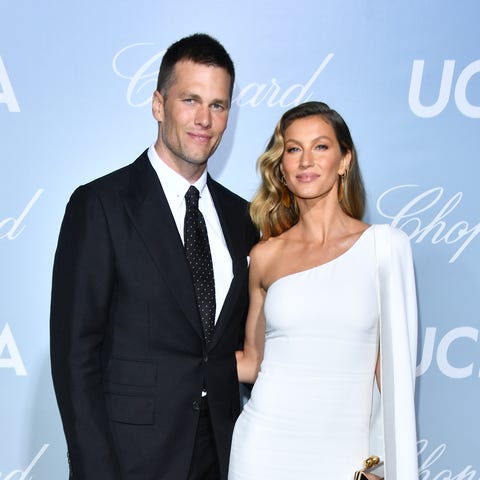 That said, the couples' friends think they could get back together:
Meanwhile, Gisele just made her thoughts on the matter pretttttttty clear by dropping a prayer hands emoji in the comments of this post about inconsistent relationships….
https://www.instagram.com/p/CjnRNThupus/?utm_source=ig_embed&utm_campaign=loading
A post shared by Comments By Celebs (@commentsbycelebs)
And an insider recently told Entertainment Tonight that "Tom isn't taking things well. He wants to reconcile and was still holding out hope that they could work things out. He is extremely hurt and misses Gisele being by his side. He feels abandoned in a way. He loves his family, but also wants to continue his career. He feels like he is in a tough spot."
Head below for a full breakdown of what's going on in their relationship:
Source: Read Full Article