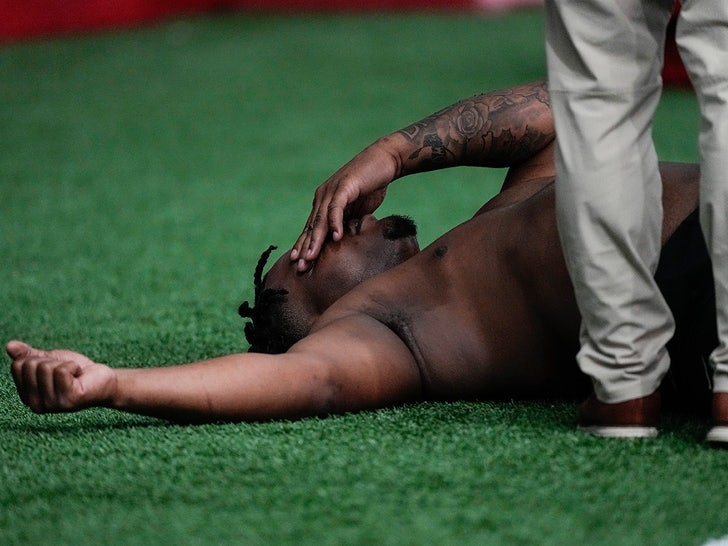 Jalen Carter's March didn't get any better on Wednesday … the top NFL draft prospect struggled in front of scouts at his Pro Day at the Univ. of Georgia.
Just two weeks after he was hit with criminal charges stemming from his alleged role in a fatal January car crash, Carter took the field at UGA in an attempt to prove he still belonged as a top-five pick … and by all accounts, he had a rough day.
Reporters on the scene said he showed up at 323 pounds — nine lbs heavier than what he weighed at the NFL's scouting combine some 14-or-so days ago.
Carter opted out of most physical testing — including the 40-yard dash. He did, however, compete in on-field drills, but according to ESPN's Mark Schlabach, he was winded and cramping throughout the workout — and ended things early.
Reps from all 32 teams — including NFL head coaches Arthur Smith, Matt Eberflus and Mike Tomlin — watched it all go down.
Carter did not speak to media members at the event.
It's unclear where Carter's status as a draft pick now currently stands. At one point this offseason, he was considered to be a frontrunner for the No. 1 overall spot. Now, however, it's all up in the air.
Carter is facing two misdemeanor charges after he was accused of racing UGA staffer Chandler LeCroy on Jan. 15 in Athens, Ga. before she crashed, killing her and Bulldogs football player Devin Willock.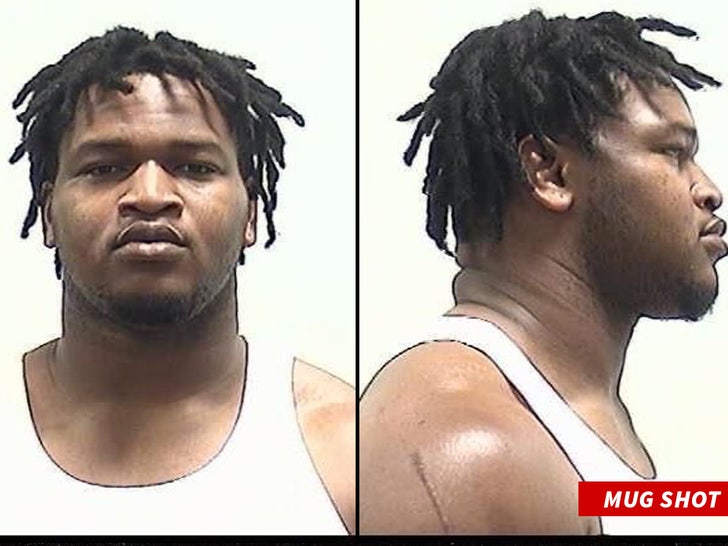 Carter said after the allegations were made public on March 1, "There is no question in my mind that when all of the facts are known that I will be fully exonerated of any criminal wrongdoing" — but the case remains ongoing.
The NFL draft, meanwhile, kicks off on April 27.
Source: Read Full Article