Whitney Cummings is a popular comedian who has done everything from television and stand-up comedy to podcasts. A writer and filmmaker, Cummings has been a force to be reckoned with in the entertainment business since the early 2000s.
Cummings has been open with her fans about her love life, and over the past few years, she's been on a veritable roller-coaster of romance.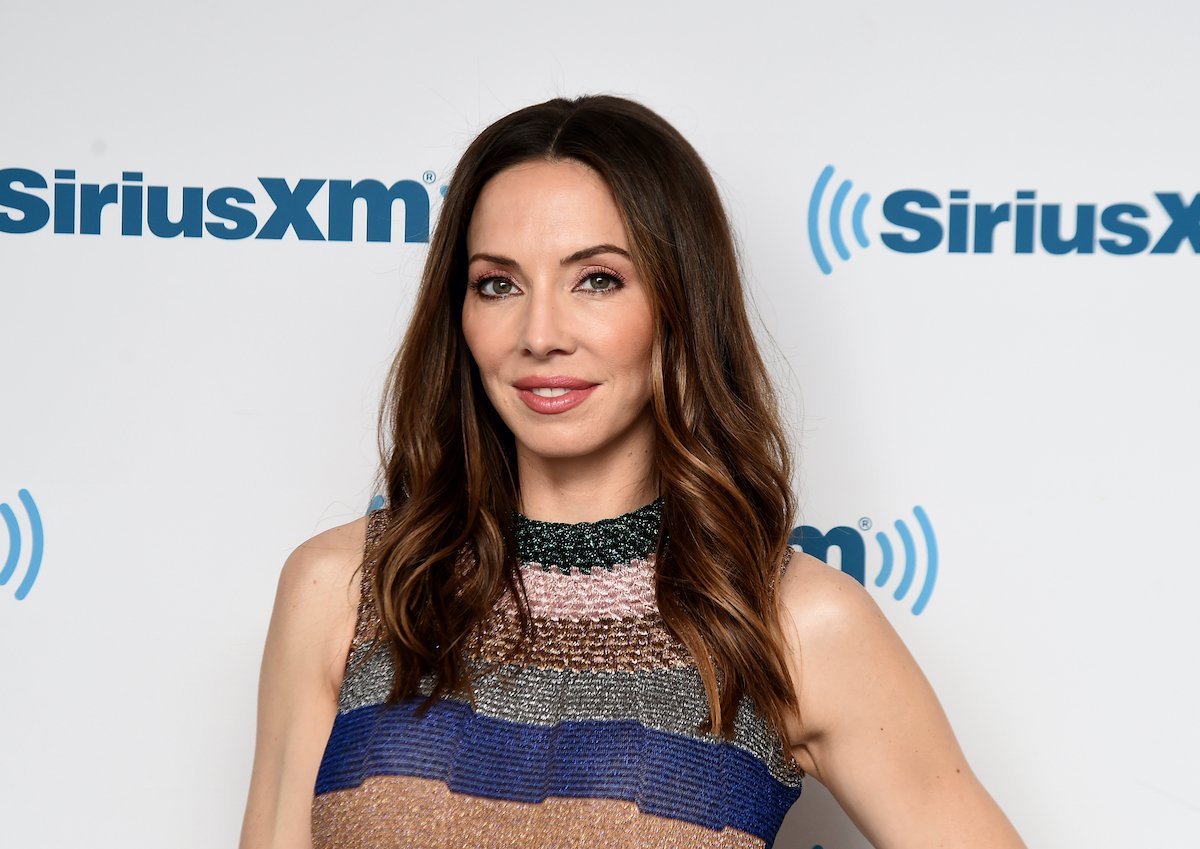 Recently, during a stand-up comedy show, Cummings opened up about her younger boyfriend and admitted that she might just be ready for marriage, in her usual unconventional manner. 
What did Whitney Cummings say about wanting to propose to her boyfriend?
Whitney Cummings has been on the road over the past couple of months, performing comedy shows to an audience full of fans. In a recent show that she performed in California, Cummings made some remarks on her personal life, touching on her relationship with her new boyfriend, who is several years younger than Cummings.
"Here's something I want to announce to you guys I've never said before, like no one knows. I'm dating someone and I want to be the one to propose to him. Look, I'm 39. I don't have time for him to plan a f—— scavenger hunt proposal," Cummings joked, as reported by The Sun.
"So Alex, will you make me the happiest girl in the world and let me buy my own engagement ring since you can't afford the one that I want?" Cummings said. She continued,
"Yeah he's great, it's going great. I can see myself having kids with him but I don't want to do it until we do a 23 + Me test. Need to see those results first."
Whitney Cummings ended her engagement to her previous boyfriend
While this is the first time that Whitney Cummings has been publicly involved with a younger man, her romantic relationships have made headlines in the past. In September 2018, Cummings got engaged to her then-boyfriend, Miles Skinner.
As reported by People Magazine, Cummings and Skinner called off their engagement a little less than two years later, with Cummings noting at the time that she felt overwhelmed by the process of wedding planning.
Not long after, the two announced that their engagement had been called off and in late 2020, Cummings and Skinner broke up for good. Clearly, Cummings is in a better place now, and it might not be long before fans hear an announcement of another sort from the fan-favorite comedian.
What is Whitney Cummings best known for?
Whitney Cummings first became popular when she was selected as a panelist for the late-night comedy series Chelsea Lately. Her work on the series gave her a launchpad to work on her own projects, including, eventually, the release of her very own TV show, Whitney.
The series was loosely based on her own life and ran for two seasons before being canceled in 2013. Around the same time, Cummings helped to create the sitcom 2 Broke Girls, which debuted on TV in 2011 and went on to receive serious critical acclaim.
Cummings has also managed to stay popular through her series of comedy specials. Her first hour-long standup special, Money Shot, was released to Comedy Central in 2010.
She has since curated and released several other specials, including the 2019 Netflix special Can I Touch It? Through it all, Cummings has continued to tour and perform for live audiences around the United States, introducing new fans to her own unique brand of raunchy comedy that always speaks to the female experience. 
Source: Read Full Article