When it comes to titles for members of the royal family, some can be quite confusing especially since many of them change with every monarch. For example, when Queen Elizabeth II's reign ends her oldest son, Prince Charles, will succeed her and become king, then his oldest son, Prince William, will become the Prince of Wales. But the title Charles' wife, Camilla Parker Bowles, will go by during her husband's reign is a bit confusing. Moreover, the title she could get if she outlives her husband when her stepson is crowned is even more surprising because William would have to give it to her.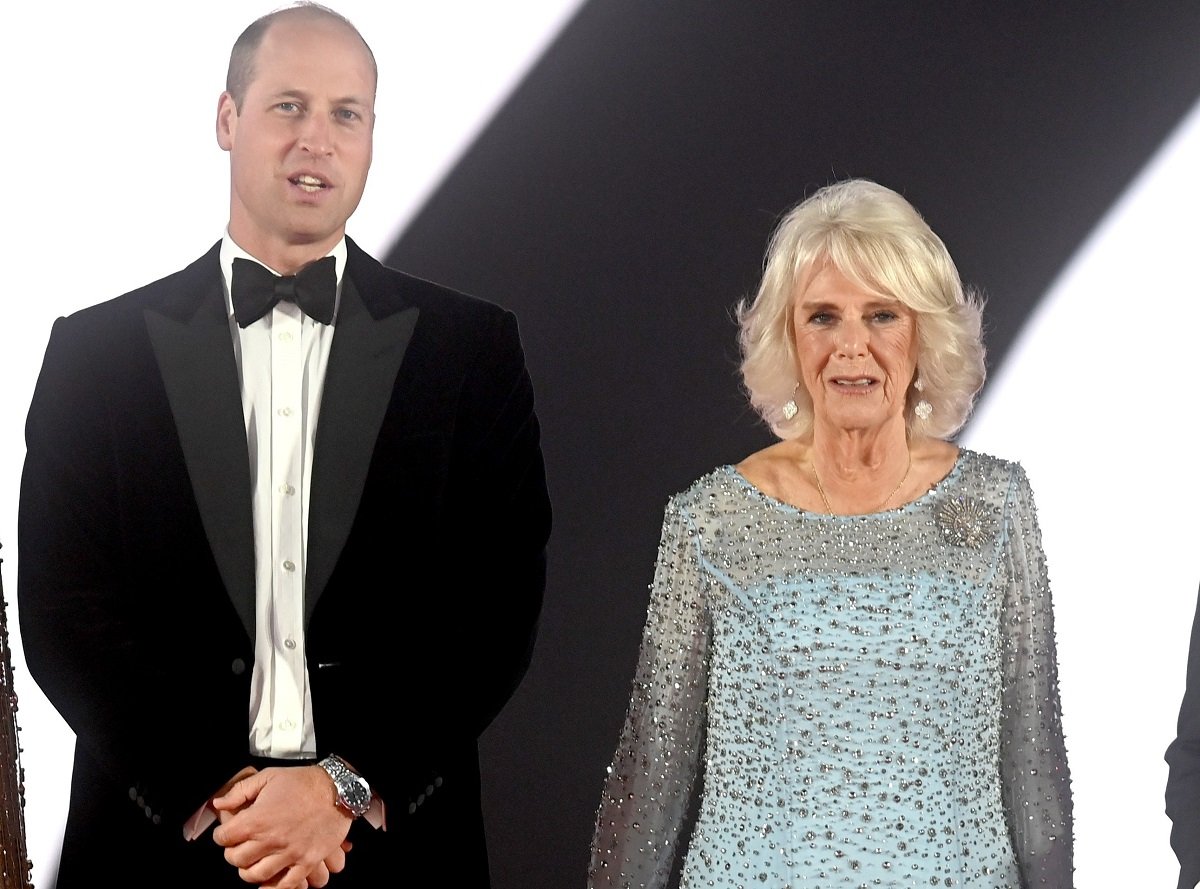 Camilla is not referred to as the Princess of Wales and said she doesn't want to the queen title either
In addition to the Duchess of Cornwall, Camilla has a couple of other regal titles she uses.
When she's in Scotland, she's referred to as Her Royal Highness the Duchess of Rothesay since Prince Charles is referred to as His Royal Highness the Duke of Rothesay there. And whenever she's in Cheshire, England, Camilla goes by the Countess of Chester.
Another title Camilla has but never uses is the Princess of Wales. Yep, you read that correctly. Upon her marriage to the Prince of Wales on April 9, 2005, Charles' bride became the next Princess of Wales. However, she opted not to go by that because of its association with the late Princess Diana.
A title Camilla won't have even when Prince Charles is king is "queen." After she and the Duke of Cornwall tied the knot, many members of the public made it clear that they didn't want a Queen Camilla sitting on the throne. Clarence House then released a statement saying that the duchess wouldn't be Charles' queen consort but would instead be known as princess consort.
What Camilla's title will be if she outlives Prince Charles and Prince William becomes king
Camilla's possible title beyond Prince Charles's reign is even more confusing.
According to Reader's Digest, when a king dies his wife is referred to as the "dowager queen." This was true with past widows of monarchs such as Queen Mary (born Mary of Teck) the Queen consort of King George V as well as Queen Elizabeth II's own mother, Queen Elizabeth (born Elizabeth Bowes-Lyon), the Queen consort of King George VI. The current queen's mom ended up using the style of Queen Elizabeth The Queen Mother to distinguish herself from her daughter when she was crowned.
The publication also reports that in Camilla's case, if she outlives Charles after he's the monarch then she'll either remain Princess Camilla or become The Queen Mother. But it will be up to William to decide if he wants to bestow the latter title on his stepmom or not. Things will be tricky since at that time Will's wife, Kate Middleton, will be queen consort.
Camilla's been called a 'superb duchess'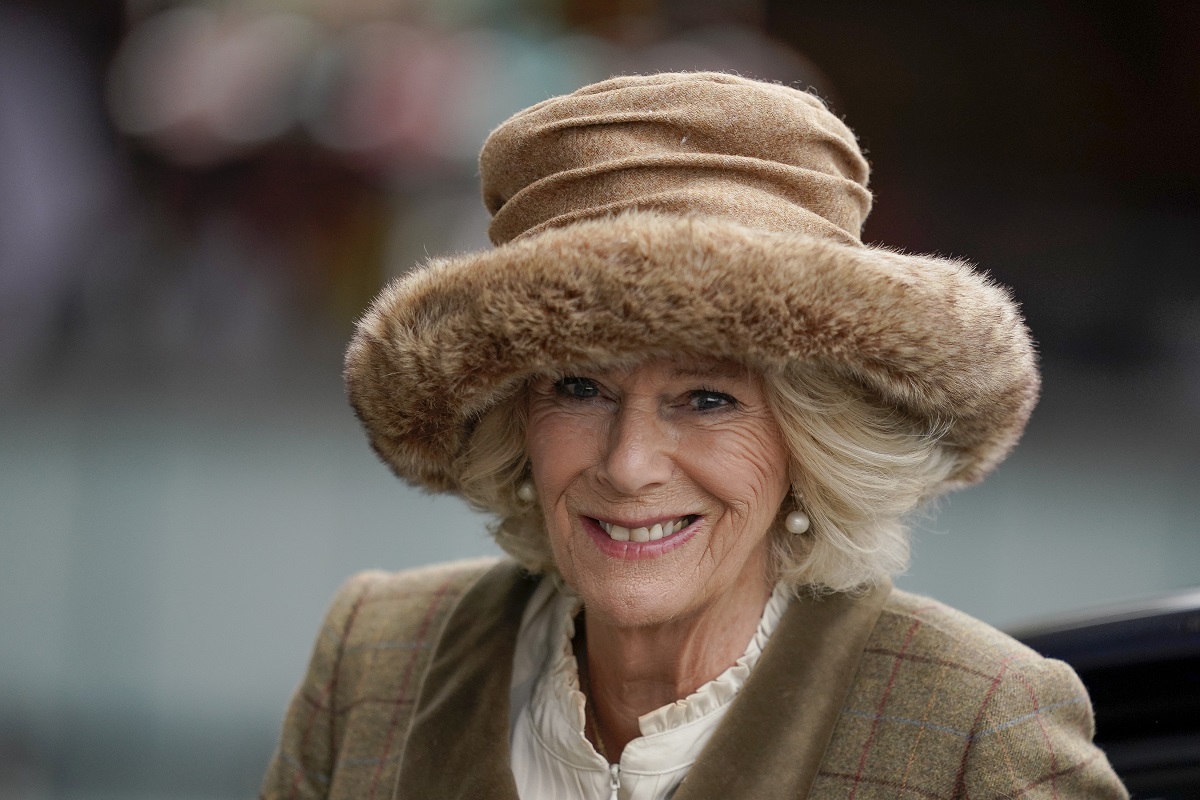 More than two decades after Princess Diana's death, some members of the public are still split on how they feel about Camilla today. Royal biographer Penny Junor told Newsweek that Camilla has been a "superb duchess."
"I think she should be queen," Junor said. "There's no reason on earth why she shouldn't be. They were both divorcees and the past was unfortunate. It happened. All over the world people divorce, they make mistakes and they divorce. [Camilla's] been married to [Charles] for 16 years. She has been a superb duchess."
Source: Read Full Article