"I could never get attracted to the really rich guy," Paltrow says as she explains what drives her
Gwyneth Paltrow is almost ready to leave Hollywood behind in the near future.
While talking with Bustle, the Oscar-winning actress opened up about her plans for the future of Goop, her company.
"We're not ready to sell yet. I need a few more years," said Paltrow, but adding that she would be "happy" when the reporter suggested making "a dramatic exit" on her 55th birthday.
"I will literally disappear from public life," revealed Paltrow.
"No one will ever see me again."
Paltrow also revealed that she doesn't get any satisfaction from her Hollywood life, and that "creating, collaborating, being struck with new ideas, innovating, thinking ahead, strategy, vision, that kind of thing," are what professionally motivates her.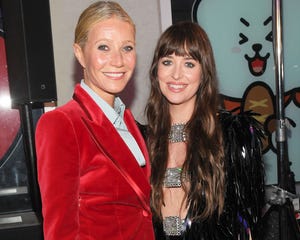 Gwyneth Paltrow Reveals How She Feels About Chris Martin's Girlfriend Dakota Johnson
Paltrow also shared that money isn't a motivator for her, in her professional or personal life.
"I could never get attracted to the really rich guy," said Paltrow, who is married to producer Brad Falchuk. "And I don't make choices to build value in the wrong way. I've always done independent films. I don't know. Money has never been my thing. It's never been my driver."
The Goop founder also revealed that she pays for the Goop products that she uses.
"I buy everything from Goop," said Paltrow. "There's this concept in Kabbalah called Bread of Shame. It's this idea that if you get things without earning them they eventually lose their value, and it can be very corruptive."
"When my friends are starting businesses, I'm like, 'Don't give your stuff away. You are creating value, imbuing value at every touchpoint all the time,'" she continued.
"So I've never asked if I could get it for free. I don't know. I could, but I like paying for it. I think it's good. I should pay for it," said Paltrow.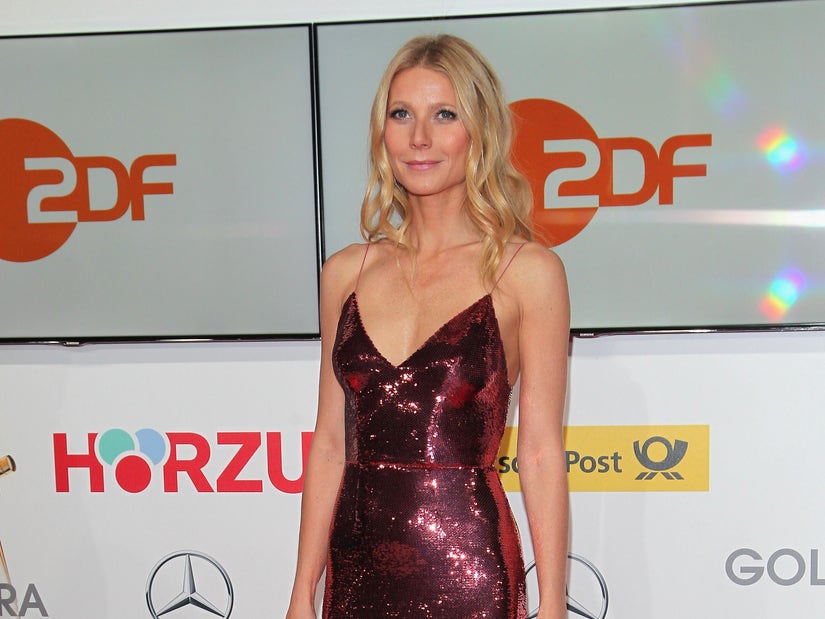 Source: Read Full Article