Prince William and Kate Middleton will lead the monarchy in the future, and the couple has reportedly been working to manage their image with the public.
As royals of the United Kingdom, the Duke and Duchess of Cambridge do not necessarily need popularity in the United States. However, a royal commentator shares that William and Kate will try and vie for some more fans across the pond in 2022.
The Cambridges are currently more popular than the Sussexes in the U.K.
William and Kate seem to be doing well as royals. According to research firm YouGov, they are two of the most popular royals in the U.K. at the moment. William is in third place with an approval rating of 62 percent. Meanwhile, Kate is right after him with an approval rating of 60 percent.
For comparison, Prince Charles is next in line to the throne, but he is only the sixth most popular royal. His approval rating is also 45 percent.
The Cambridges seem to be appealing to many demographics thanks to their ability to balance traditions with modernity. For example, the couple abides by strict royal protocol and, unlike many celebrities these days, do not talk about politically-charged topics in public. However, the Cambridges do try to promote causes such as mental health and are raising their kids in a modern way.
The Cambridges might try to get more popularity in the U.S. in 2022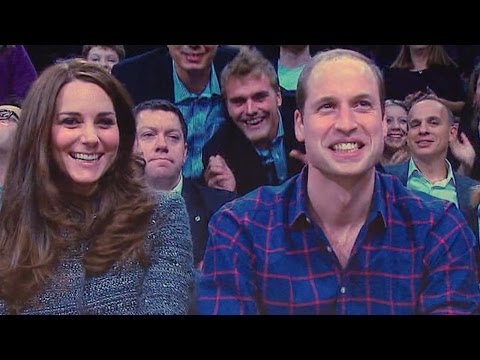 In 2020, Prince Harry and Meghan Markle stepped down as senior royals and moved to the U.S. The pair are now working in different American sectors, such as entertainment and book publishing, in order to gain fans stateside.
According to royal commentator Daniela Elser, the Cambridges could soon compete with the Duke and Duchess of Sussex to get more support from Americans.
"In fact, next year could see a renewed Windsor assault on the US, with news that the next outing of the Duke of Cambridge's Earthshot Prize will be held in the States, raising the possibility of a royal tour there," Elser wrote for NZ Herald.
Elser pointed out that People Magazine recently released a cover story about Kate, showing that "the Duchess still occupying a relatively positive place in American hearts and minds," even after the Sussexes criticized the royal family publicly.
According to Elser, Harry and Meghan will also face a lot of pressure to step up their game in the coming year.
What can fans expect from Prince Harry and Meghan Markle in 2022?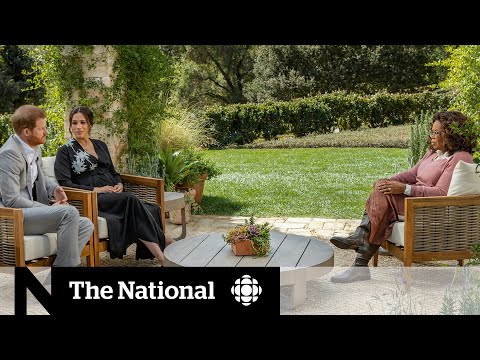 Harry and Meghan have not announced every project they will work on in 2022, but there are already hints of what fans can expect.
For example, Harry has been working on a memoir with Penguin Random House. The memoir will reportedly share stories about his life as a royal and post-royal. It is expected to be released in late 2022.
Harry and Meghan are also producing content for Netflix. Harry is developing a docu-series about the Invictus Games. Meanwhile, Meghan is working on a children's series about influential women in history. It is not clear when fans can see the final products.
Source: Read Full Article