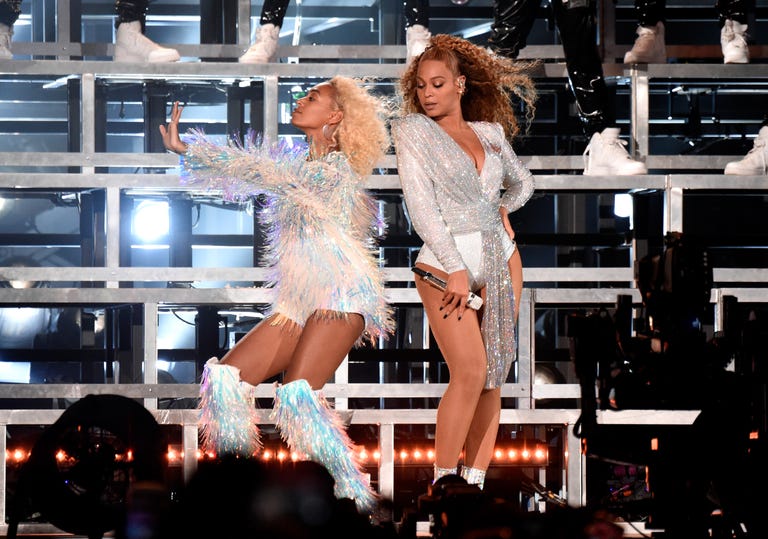 This weekend, Beyoncé returned to the stage at Coachella to headline the music festival's second weekend. In spite of reports that the singer would do a completely different show/set the second time around, the songs she performed were largely the same as last week and most of the special guests were the same, as well.
The living legend was joined on stage by her husband, Jay Z: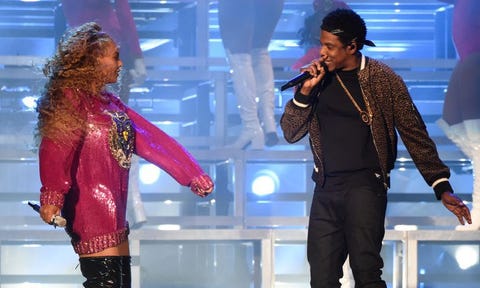 Her old bandmates from Destiny's Child: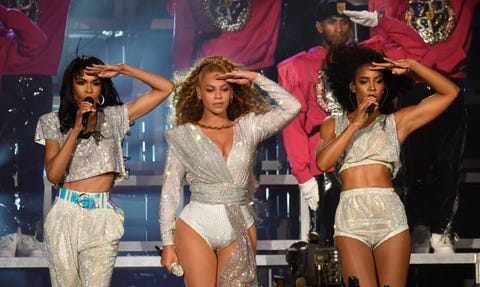 And her sister, Solange Knowles. When Solange was on stage performing with Bey, the sisters joked around because that's what siblings do.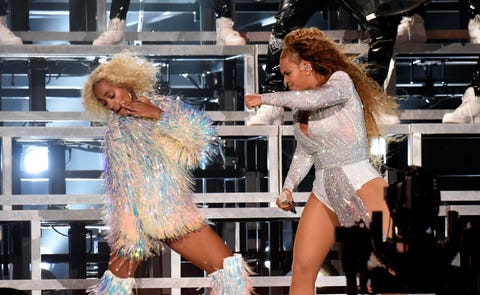 They even had an adorable dance off.
But then, when Bey tried to pick Solange up, there was a mini-disaster: both sisters fell on stage. Of course, they laughed it off and kept going because they are amazing humans and absolute pros. Still, Twitter immortalized the relatable tumble.
In addition to the guests from the first weekend, Bey did add an appearance from J Balvin, who sang "Migente" with her.
From: ELLE US
Source: Read Full Article