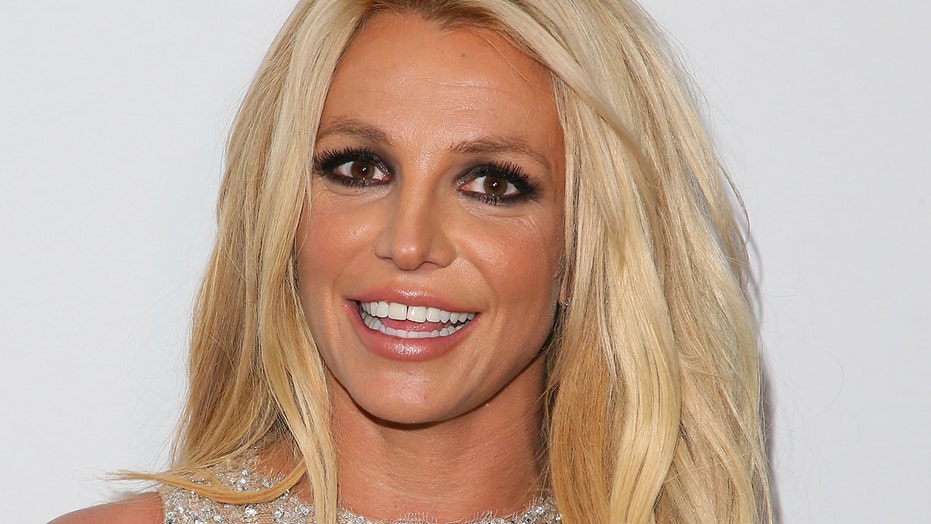 Judge rules to allow Britney Spears to choose her own lawyer
Fox News correspondent Jeff Paul has the latest on the conservatorship battle on 'Special Report'
Britney Spears is speaking out after the court approved her new non-court-appointed attorney, Mathew Rosengart, on Wednesday.
The 39-year-old star took to Instagram after the ruling to share a video featuring clips of herself doing cartwheels and riding a horse.
"Coming along, folks … coming along," she wrote in the caption alongside a middle finger emoji. "New with real representation today … I feel GRATITUDE and BLESSED !!!! Thank you to my fans who are supporting me …"
Spears concluded her post with "#FreeBritney," a social media campaign that has garnered popularity over the last several years as fans and industry figures use it to demand the singer be released from her conservatorship, which has seen her father Jamie oversee her life, finances and wellbeing for well over a decade.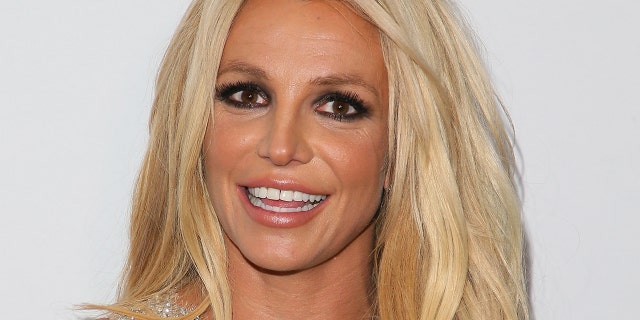 Britney Spears used the '#FreeBritney' hashtag on Instagram on Wednesday after the court approved her attorney Mathew Rosengart.
(JB Lacroix/WireImage)
On Wednesday, Los Angeles County Superior Court Judge Brenda Penny signed off on Rosengart as Spears' representation after she asked for permission to appoint her own counsel during a bombshell testimony in June.
The "Toxic" singer's outspoken social media post may be a signifier of a changing attitude toward publicly speaking about the conservatorship, as in her June hearing, Spears said that she felt her attorney Sam Ingham was allegedly encouraging her to stay silent despite her strong desire to speak out.
She asked for permission to hire her own attorney during that hearing, and Ingham submitted his resignation earlier this month.
The star seemingly took a swipe at her conservatorship in a since-deleted Instagram post recently.
"Like I said … my maids may have been able to get their nails done during COVID after salons opened but f–k … at least my maid outfit was the hottest," Spears originally captioned the post, which feature a few photos of herself wearing a black-and-yellow maid-inspired outfit.
The photos remain online, but the caption now includes only a trio of red high-heeled shoe emojis.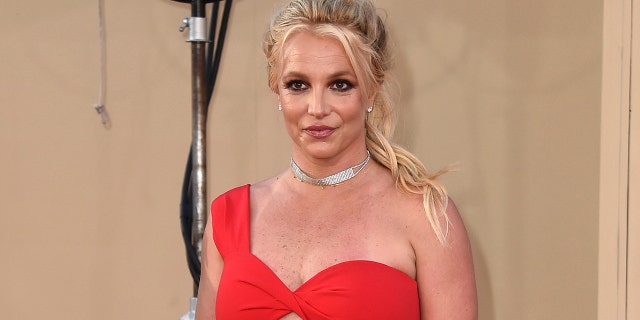 Spears has requested that her father, Jamie, be removed as her conservator and said that she intends to charge him with 'conservatorship abuse.'
(Jordan Strauss/Invision/AP, File)
Wednesday's hearing also saw Bessemer Trust – who had previously been named a co-conservator of Spears' estate but has since requested to back out of the case – be officially scrubbed from the conservatorship before the singer addressed the court.
"I'm here to get rid of my dad and charge him with conservatorship abuse," she said of her father Jamie Spears. The singer went on to say she wants Jamie investigated and that "this conservatorship has allowed my dad to ruin my life."
She said she is now representing herself and wants "to press charges" against her dad, adding that she feels "angry."
The star broke down in tears as she pleaded for her father to be removed as her conservator and also spoke about the abandonment issues that she faces after growing up "extremely scared" of her dad, "worried he was going to show up drunk somewhere."
Source: Read Full Article