Over the past few years, actor Idris Elba has been filling his filmography with notable roles that have enjoyed success. But initially, Elba was disappointed with how his career developed after starring in Mandela: The Long Walk to Freedom. Starring in the critically acclaimed biopic, Elba imagined his career going down a different path.
Idris Elba had reservations about playing Nelson Mandela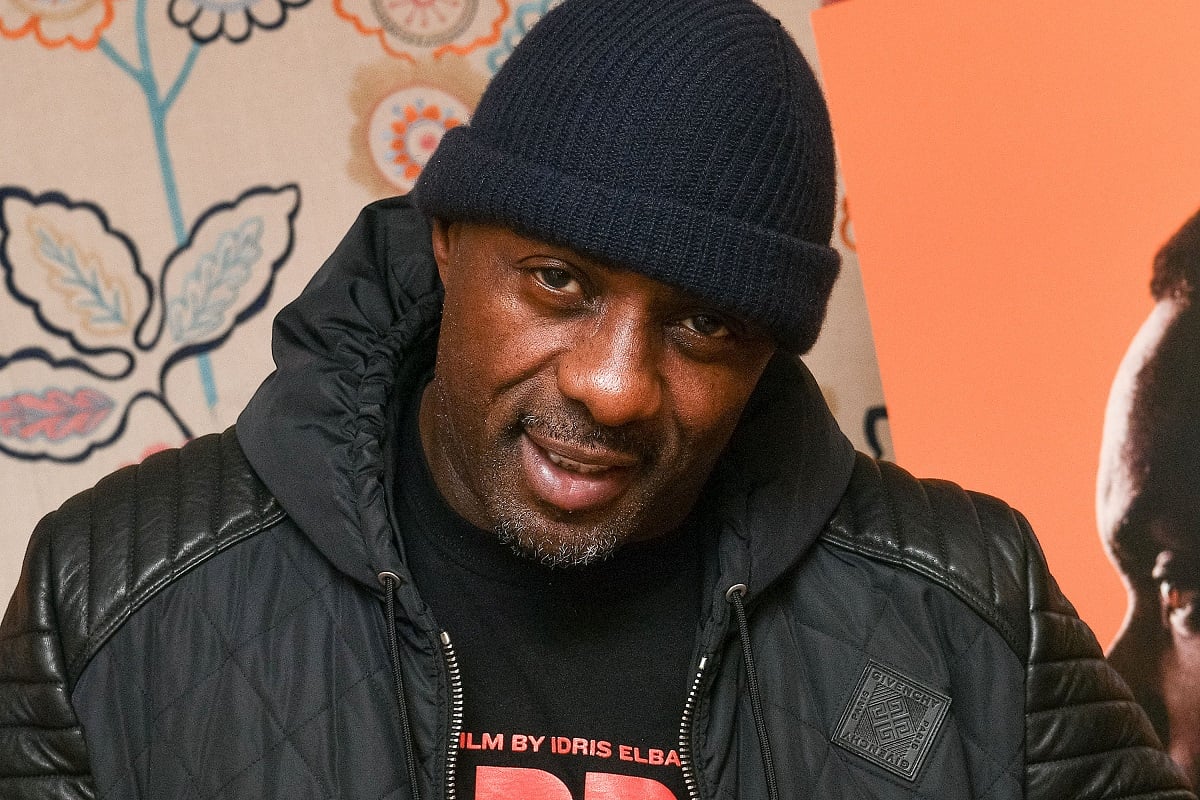 Initially, The Suicide Squad star was hesitant in putting himself in the shoes of the iconic revolutionary. In an interview with USA Today, Elba explained where that hesitance came from.
"I had a lot of reservations about it. Whoever plays Mandela has to do such a great job. He's a real man. It's a lot of responsibility — he's a living legend," Elba said. "And I don't look like him. What are you saying, that all black people look the same?"
But after taking on the role, he received much critical acclaim for his performance. So much so that even his own co-star Naomi Harris felt he embodied the late icon. Both emotionally and physically.
"By the end of the movie, he really does look like him. He totally captured him. I went to the apartheid museum and I was like, 'Wow, he got him.' There's a connection there. He really managed to capture his essence and tune into him and transmit him," Harris lauded.
The role was especially important to Elba since he looked toward his late father to inspire him for the role.
"My father passed recently. I based my character in Mandela on my dad. He was the only 70-year-old man I knew. Watching the way my dad got out of chairs was my basis for Mandela. Watching that film with him when he was alive was really surreal. He was so impressed. He (understood) what I was doing for the first time," he shared.
Idris Elba was disappointed with his career after starring in 'Mandela'
Mandela may have been an important role for Elba. But afterward, it didn't help attract the roles Elba was hoping it would. Instead, Elba was being offered the kind of parts that could've gone to any actor.
"You know, I'd just played this iconic human being, and the scripts I got afterward were sort of…disappointing," Elba told Details (via Contact Music) "Look, I know that I work a lot, but I'd prefer to wait sometimes because I don't want to just do rubbish films anymore or characters that anyone can play."
How Idris Elba felt about not winning any awards for 'Mandela'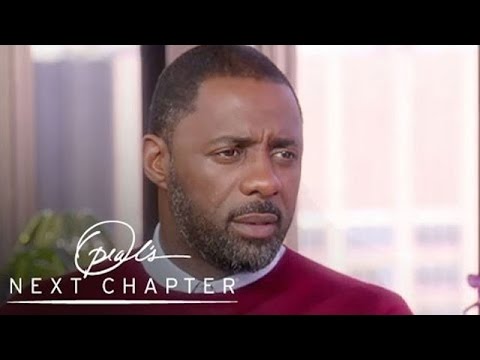 Although many had nothing but kind words for Elba's take on Mandela, it wasn't enough to earn any accolades. The Thor star didn't win any awards for his portrayal, but the actor shared it didn't bother him in the least.
"Well, it's perspective, isn't it?" Elba told Metro. "In South Africa, it was the biggest film and they loved it. It was a very, very emotional time for them and when I go back to South Africa, it's sort of hailed as a great performance, thank you very much."
To Elba, the reaction from that audience was good enough.
"I am so pleased for that and actually that means a lot more to me than accolades in Hollywood, if I'm to be honest. Here is someone that is real to a lot of people and they actually really enjoyed the film, so I kind of did get due where it matters most," he continued.
Source: Read Full Article