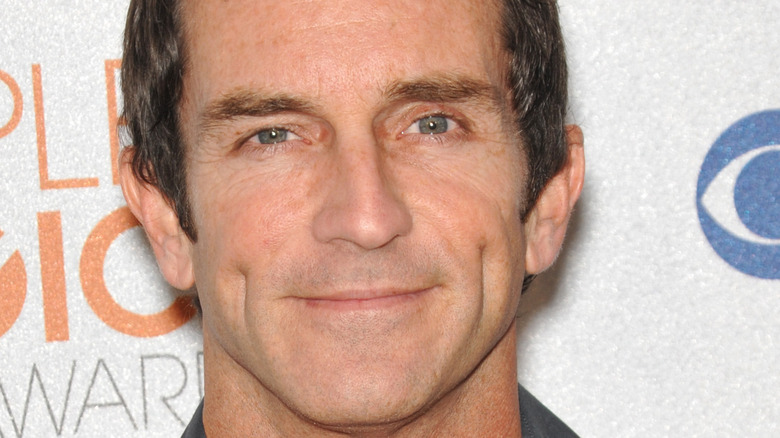 For a lot of people, "Survivor" is the reality show that really opened up brand new possibilities for what reality television could be like. The show, which has been hosted by Jeff Probst since its inception, brings together a group of people who have never met and plops them into a location that is isolated and remote. The cast is tasked with staying alive, which includes finding their own food, shelter, and ways to cook.
Probst has stayed with the show so long in part because he is genuinely invested in each and every participant. As he told Entertainment Weekly in 2020, this is true even when the participants aren't as fond of him. "I am in awe and forever indebted to everyone who has ever played the game. But that is not always clear. Over the course of the 39 days, things can get emotional between me and the players. There are perceived power imbalances in our roles, some players feel more or less liked by me, the list is long. By the time a season is finished, I often feel the players see me more as an adversary than an ally."
Season 40 of "Survivor" aired from February 2020 to May 2020, which means one thing: it's time for season 41!
When will season 41 of Survivor come out?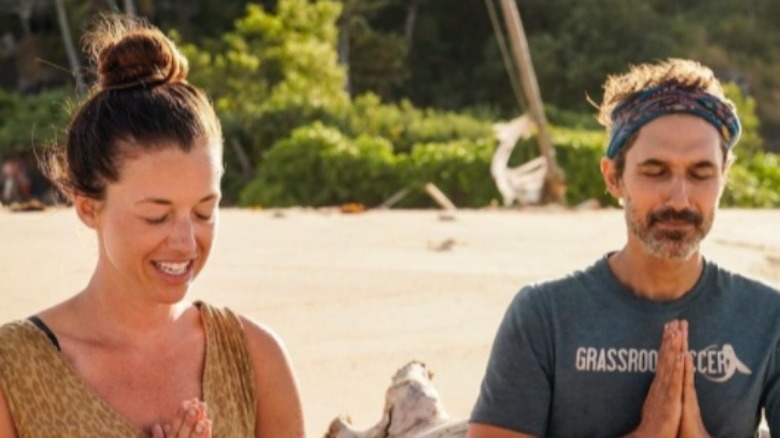 Like a lot of shows, "Survivor" had to go on hiatus due to the ongoing coronavirus pandemic. Happily, the show is coming back … and according to the press release issued by CBS, the show is going to be more dangerous than ever.
The release reads, "Stranded in the beautiful islands of Fiji, these 18 determined new castaways will be divided into three tribes of six and will face one of the most dangerous seasons in the history of the show. After 20 years, 'Survivor' launches a new chapter when the Emmy Award-winning series returns on Wednesdays … The series evolves even further when this season introduces fresh elements to the competition that intensifies the battle and tests even the strongest superfan" (via Heavy).
Probst echoed this, noting on Instagram that the break gave the crew a lot of time to come up with a new idea. "I just wanted to check in and let you know that 'Survivor' was tough for the players because think about it — we had an entire year where we weren't shooting, so all we had was time to think and that's a dangerous thing."
And here's the big news: according to Heavy, season 41 will premiere on CBS on Wednesday nights beginning September 22, 2021.
Who will be on season 41 of Survivor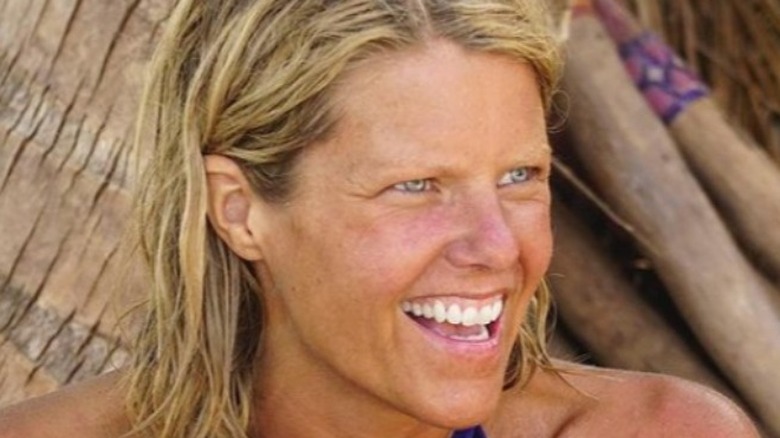 As is usual, the crew behind "Survivor" hasn't shared a lot of details about who will be on season 41 when the series returns. The original cast was actually decided all the way back in March 2020, but the pandemic shut down production and not everyone was still available when the team was ready to resume production. Gold Derby also reports that there was another reason the season was recast: CBS issued a mandate calling for 50% Black, Indigenous or People of Color contestants, and that meant some people had to go.
Of course, host Jeff Probst is returning to the show, but he will be the only familiar face for fans of the franchise. While the official list isn't out, plenty of people are speculating about who we will see. Inside Survivor even put together a list of 18 potential cast members, complete with photos.
For some time, many people thought season 41 might include teenagers, a thought that was introduced by Probst himself when he used the finale of season 40 to call out kids between 16 and 19. "You should apply, especially if you're young. I'm talking teenagers — 16, 17, 18, 19. Do it. Cool parents and a cool school? Who knows. It could happen" (via Gold Derby). While season 41 was cast by then, it's possible a future season could skew quite young.
How you can watch season 41 of Survivor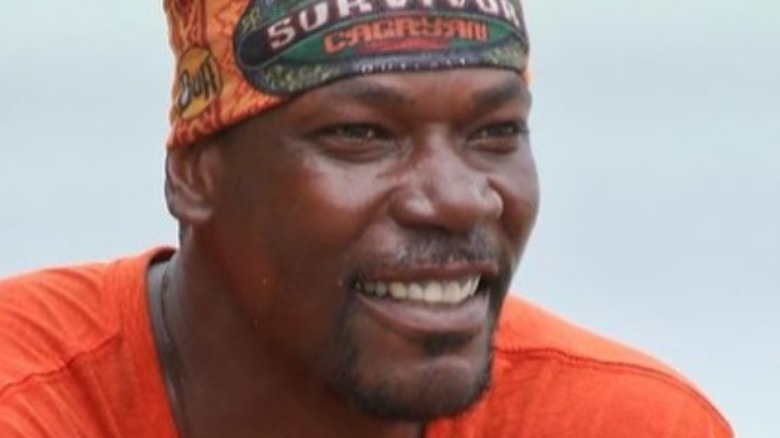 As is usual, season 41 of "Survivor" will air on Wednesday nights on CBS. But if you're hoping to binge as many seasons as possible before September, or you just want to stream the show instead of watching it on the network, there are plenty of options.
Episodes of season 41 will be available on the streaming service Paramount+ the day after they are shown on CBS. If Paramount+ is your streaming service of choice, then you might be thrilled to learn that you can also watch all 40 seasons of the show right now.
Seasons of "Survivor" are also available for streaming on Amazon Prime, where you can buy episodes of season 1 for $1.99 each or $9.99 for the season, and on Netflix.
Wherever, whenever, and however you choose to do it, watching season 41 of "Survivor" is a must for anyone who has ever enjoyed the show, even a little bit. As Probst is overheard saying in the official trailer, "We're back, and the monster is hungry."
Source: Read Full Article