Netflix offers subscribers a wealth of content. So much so, in fact, that the streaming service often makes unlikely mainstream hits of international series. Take Squid Game, for example, which became a phenomenon in 2021. That show still awaits season 2, and now fans of The Marked Heart can similarly look forward to new episodes on the way soon.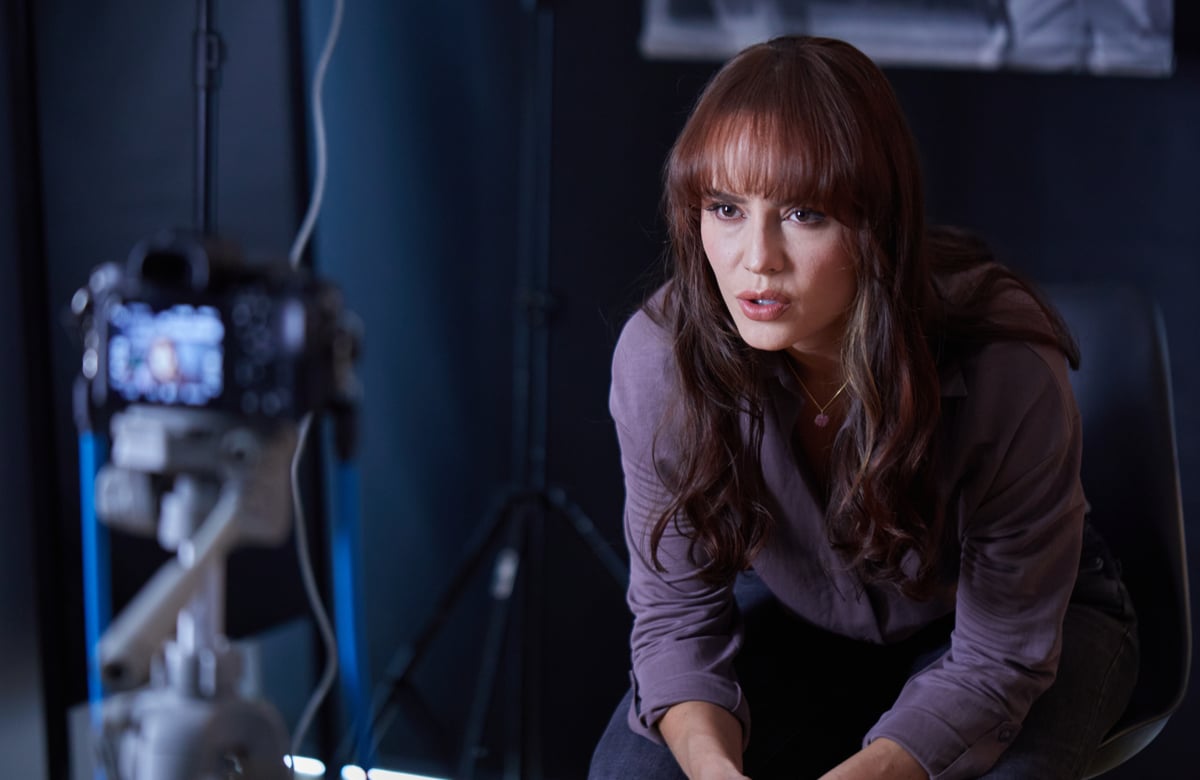 'The Marked Heart' debuted worldwide on Netflix in April 2022
Created by Leonardo Padrón, the Colombian thriller drama series is also known by the Spanish-language title Pálpito. The story follows Simón (Michel Brown), whose wife Valeria (Margarita Muñoz) was killed so that her heart could be transplanted to Camila (Ana Lucía Domínguez). As a result, Simón ventures into the world of organ trafficking on a quest for revenge.
It's no secret that Netflix has been going through some major challenges lately, as its subscriber base has taken a hit. Couple that with the conclusion of hit series such as Ozark, and it's easy for fans to see why the streaming service would be so eager to keep the thrilling tale of The Marked Heart going for at least another season after its promising launch in April 2022.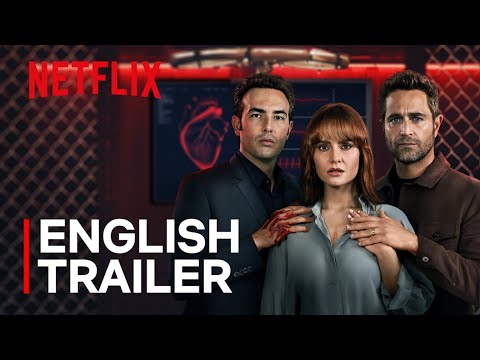 The Spanish-language drama was renewed after just 9 days
Thanks to Deadline, news Netflix had renewed The Marked Heart arrived just nine days after the show's debut. The series reportedly accumulated 68.04 million hours viewed and hit the Top 10 in 68 countries worldwide. Via a statement to Deadline, Padrón shared his excitement about the show's renewal.
"I feel privileged and honored by the responsibility that Netflix has given me, to continue telling stories that captivate audiences. Pálpito demonstrates yet again that content made in Latin America can reach all parts of the world. They are projects with their own unique stamp, yet at the same time universal, and are home to a wide range of local talent in front of and behind the camera. They are stories that show us the world in the most profound of ways."
Padrón's deal with Netflix isn't limited solely to Pálpito/The Marked Heart, however. Deadline reports the streaming service has signed him to "a multi-year exclusive creative partnership for series and films." So fans of Padrón's brand of storytelling could have a lot to look forward to.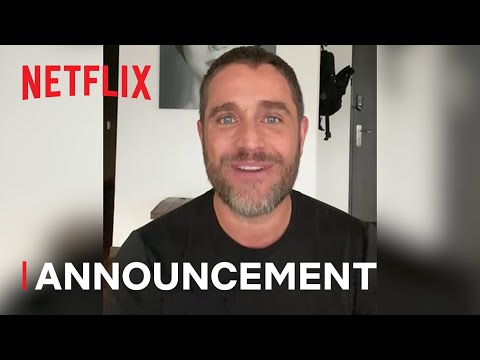 When will 'The Marked Heart' Season 2 arrive on Netflix?
The big question among fans of The Marked Heart, of course, is when season 2 will premiere. After all, fans of Netflix's own Peaky Blinders had three years to wait between seasons 5 and 6. So how long until The Marked Heart Season 2 begins production? While Padrón did not offer any concrete answers, he did address that question in his statement to Deadline.
"Season 2 was just announced. So I don't know where the story will go just yet," he said. "I'm taking some time to soak in all this good news before I reunite with these characters in my writer's room to flesh out some new adventures for them. I love how they have seduced viewers into wanting more. That's exactly what they can expect more of next season. I'm committed to that."
The Marked Heart Season 1 is currently streaming on Netflix.
Source: Read Full Article