HuffPost may receive a share from purchases made via links on this page. Prices and availability subject to change.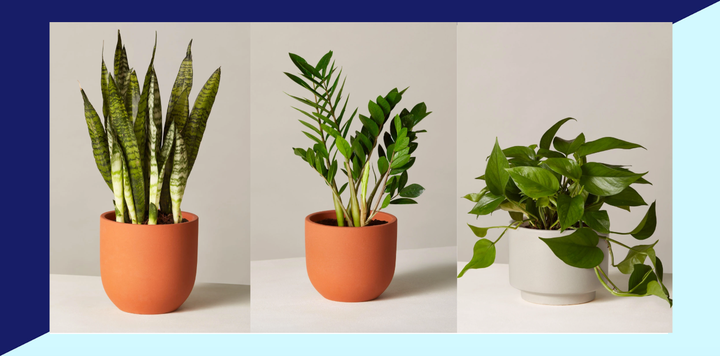 You might be thinking of different ways to go green in the new decade, like getting more veggies in your meal-prepping sessions, figuring out what clothing brands are ethical and eco-friendly, and ditching plastic whenever possible.
Or maybe 2020 is the year you're hoping to get a green thumb. (You wouldn't be alone — there's a growing number of plant parents out there.) If that's your goal, it's really mint to be, because we just spotted a sale on houseplants.
The Sill, known for its line of houseplants and subscription boxes, is having a "Houseplant Appreciation Sale" until Friday, Jan. 17. Five of The Sill's favorite houseplants, including philodendron, snake plant and pothos, are on sale for 25% off. This sale is even better than the brand's early Black Friday deal, when only the popular porthos plant was half-off.
The houseplants that are on sale come in their own planters, and you can choose the color of it. Some of The Sill's merch — including a long-sleeved T-shirt and beanie printed with the word "plants," as well as a "plant mom" tote — is also on sale.
Check out the five plants that are on sale right now at The Sill:
Bird's Nest Fern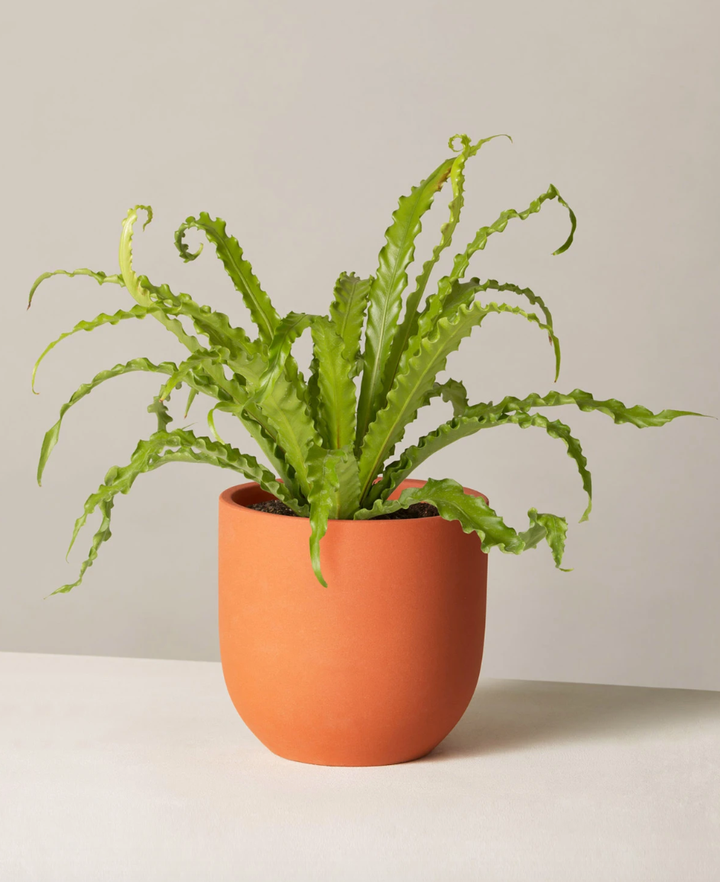 Philodendron Green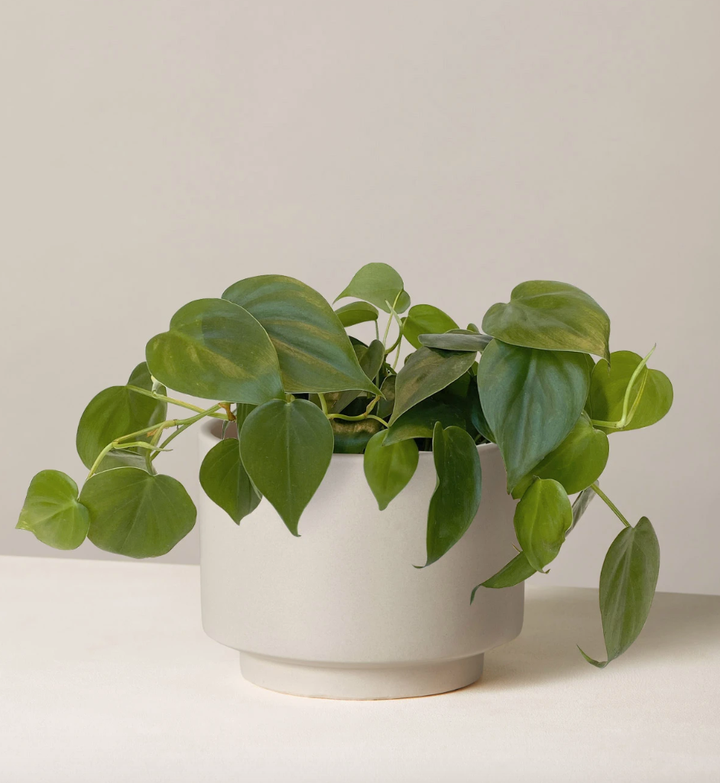 Snake Plant Zeylanica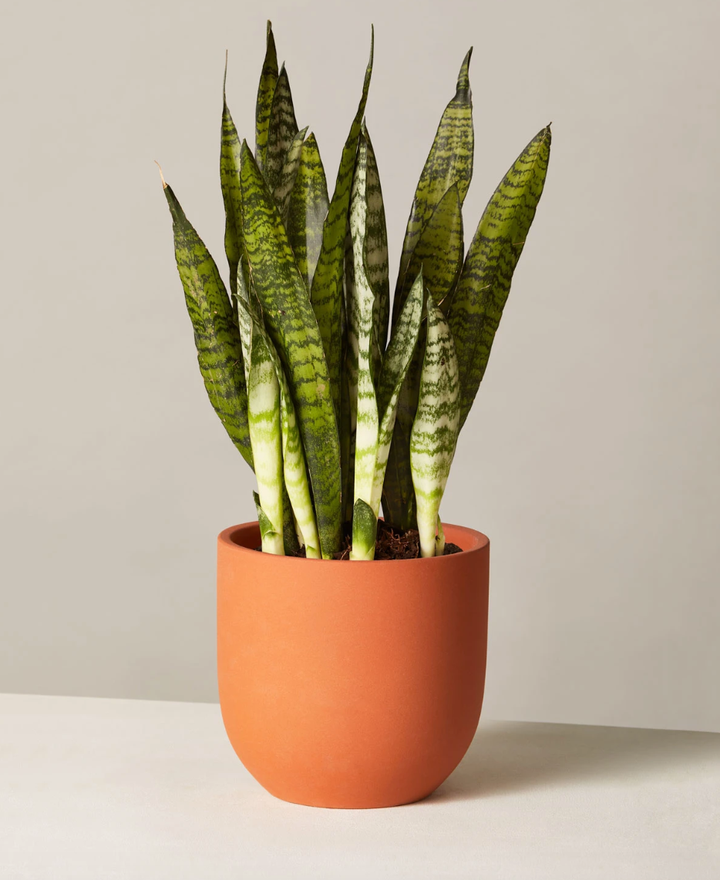 Pothos Plant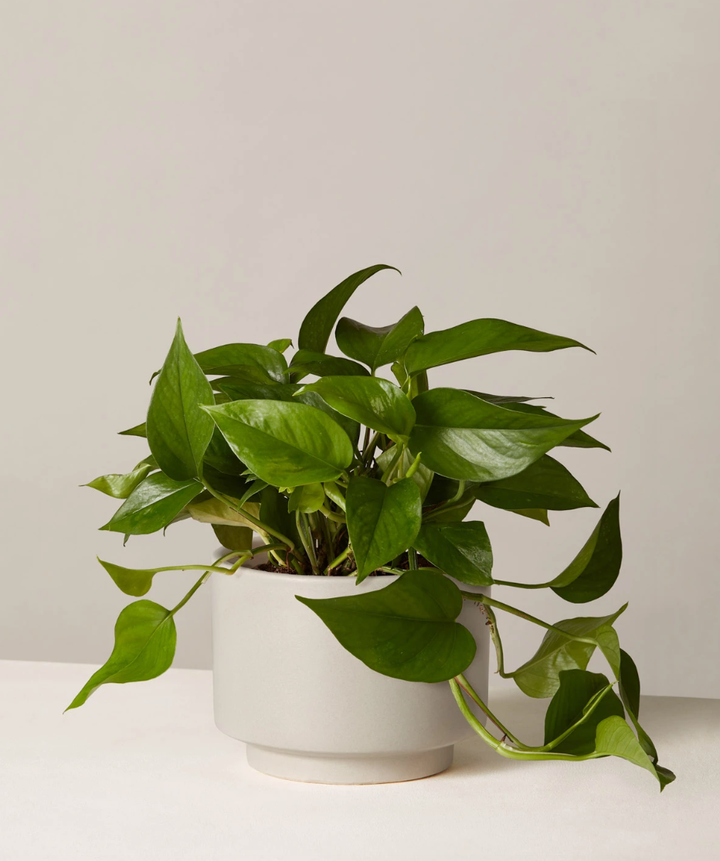 ZZ Plant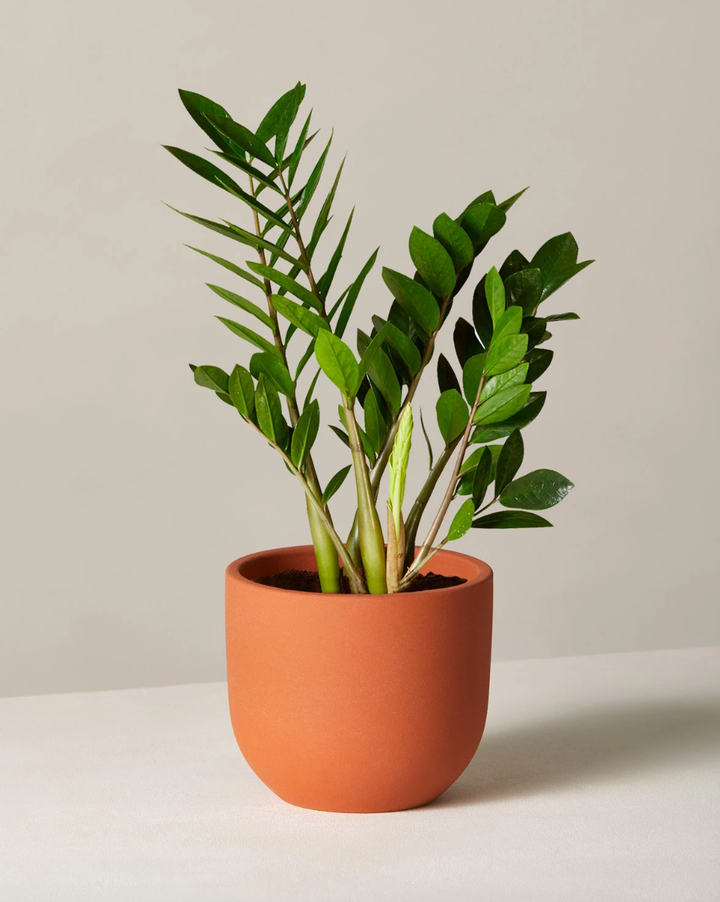 Source: Read Full Article